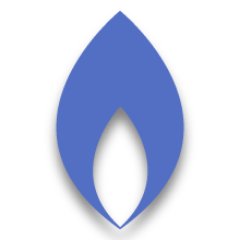 Lantern Pharma, Inc., a Dallas based clinical-stage biotech company advancing clinical-stage cancer treatments, closed a $3.7m Series A equity financing.
The round was led by Bios Partners, GPG Ventures and other private investors.
Led by Dr. Arun Asaithambi, co-founder and CEO, Lantern Pharma is a clinical-stage biotech company focused exclusively on accelerating the cancer drug approval process using big data and artificial intelligence.
The company's strategy focuses on identifying partners or acquiring late-stage clinical drugs that show efficacy in a small number of patients. These abandoned drugs are repurposed using molecular profiling to identify the patients who respond favorably to treatment. Responding patients are screened for a biomarker, stratified and treated in a narrow scope of clinical trials.
The company intends to use the funds to continue development of its two lead drug candidates and further the advancement of its big data and Artificial Intelligence (AI) platform. The lead clinical-stage drug candidate Tavocept® (LP-300) has previously shown clinical efficacy in a sub-set of non-small cell lung cancer patients in combination regimens. Its second program LP-184 has demonstrated promising early anti-tumor activity for multiple solid tumors, especially gynecologic tumors, and a favorable safety profile.
FinSMEs
02/05/2017