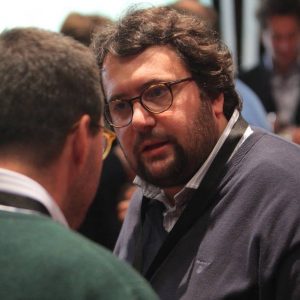 Checkout Technologies, an Italian startup that is advancing an AI-powered checkout automation platform in store, appointed Enrico Pandian as president.
Pandian, the founder of Supermercato24, a venture capital backed grocery delivery platform, will help the company finalize its tech infrastructure, which leverages face recognition, AI, shelf sensor mesh, and cloud data, with plans to launch in the first store by the end of 2017.
Based in Verona and Milan, Checkout Technologies will sell its AmazonGo-like solution as an "Infrastructure as a Service" to supermarkets in order to increase their EBITDA and enhance the experience of customers, who have just to enter the store, take products they need and walk out, without waiting in line.
Commenting on the move, Pandiani said "retailers worldwide but in particular the most advanced ones such as Walmart and Sainsbury's are waiting for an innvation like this one".
FinSMEs
10/05/2017