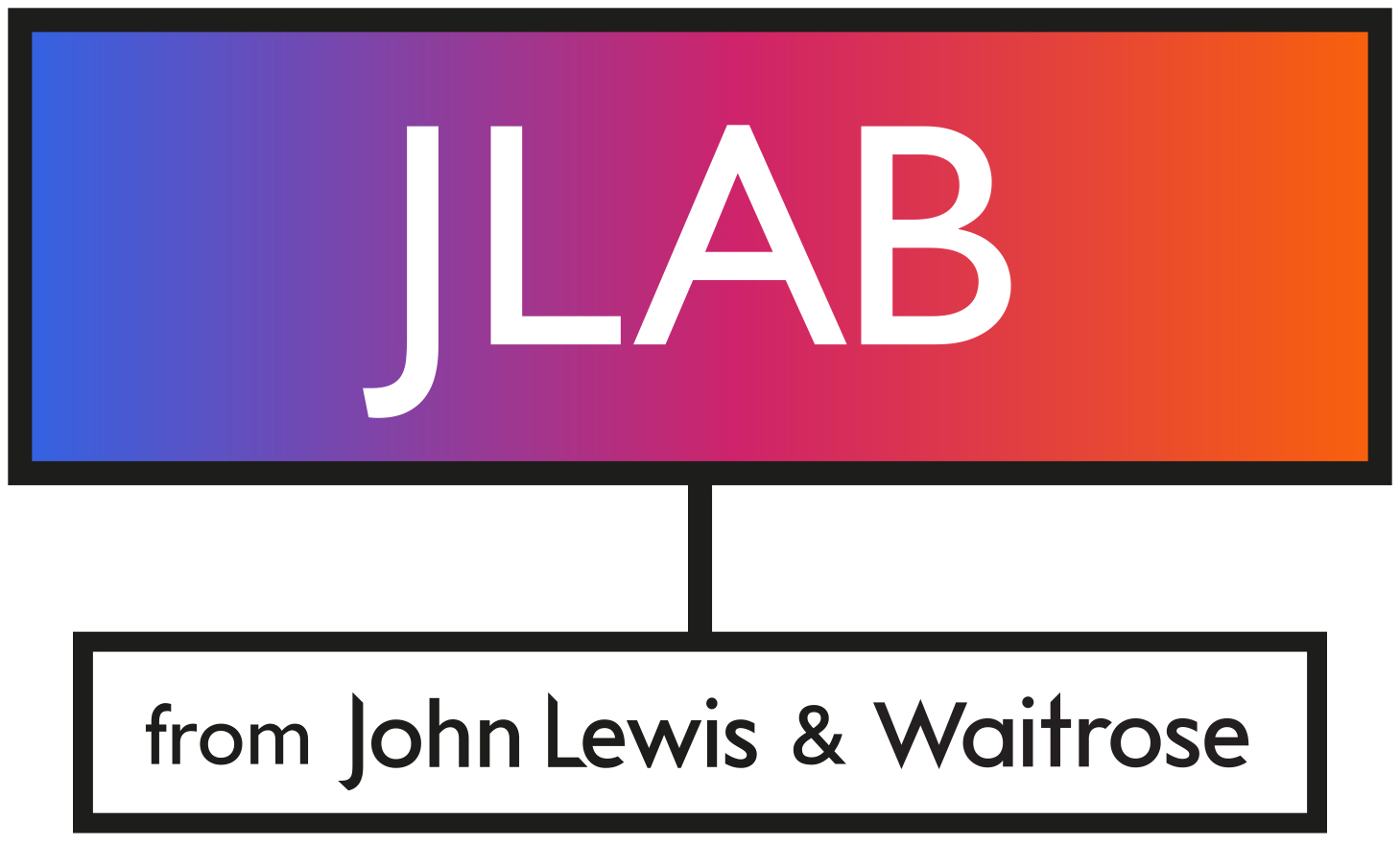 The John Lewis Partnership has opened the call for applications for JLAB 2017, its global startup accelerator run in association with innovation specialists L Marks.
The fourth edition of JLAB sees Waitrose joining in order to create the UK's largest retail tech accelerator. Set up in 2014, the twelve-week program will enable five to ten applicants to immerse themselves across both the John Lewis and Waitrose businesses.
JLAB is focusing on enhancing customer experience and is inviting early-stage and high-growth companies looking to collaborate with in order to:
– to enhance customer experience in food shopping and food service;
– to make in store experiences more inspiring and individual;
– to find innovative health and wellbeing solutions that can be implemented across online channels and in store;
– to innovate traditional supply chain practices, from last mile deliveries and farm to fork traceability to smart product IDs and Internet of Things, and
– to advance other innovative (not classified) solutions.
The accelerator, which commences in July, will provide startups with:
– support from senior level mentors and free workspace in John Lewis's head office in Victoria and Waitrose's head office in Bracknell,
– industry knowledge and expertise from across the John Lewis Partnership, as well as
– specialist insight on the Partnership's combined range of over 400,000 of fashion, home, food and technology products and services.
Via a dedicated microfund, provided by the John Lewis Partnership and L Marks, each team will be eligible to apply for funding of up to £100k from the total pot of £200k in exchange for equity in their company.
Applications will close at midnight on 30 April. Interested startups and entrepreneurs can apply for free here.
The final winner will be announced at a showcase event in September 2017.
FinSMEs
11/04/2017