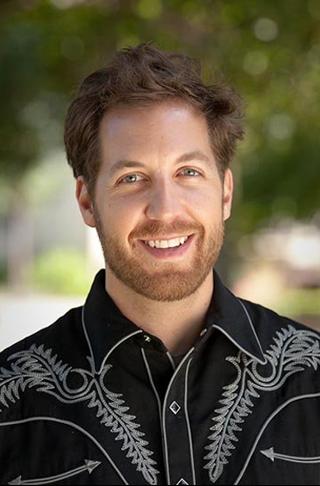 Popular US venture capitalist Chris Sacca, known for his early investments in Twitter and Uber, and the recent exit from Twilio, is retiring from startup investing.
In a dedicated post, Sacca, #2 on the just released 2017 Midas List and with a real time net worth of $1.21 Billion (Forbes), explained the reasons behind the retire from investing (and pitch show Shark Tank).
He wrote:
…But my personal style of startup investing doesn't work when I've just got toes dangling in the water.
The only way I know to be awesome at startups is to be obsessively focused and pegged to the floor of the deep-end gasping for air. I succeeded at venture capital because, for years, I rarely thought about or spent time on anything else. Anything less than that unmitigated full commitment leaves me feeling frustrated and ineffective.
As you've heard me say on the show, if I'm not all-in, I'm out.
Lowercase Capital will continue to support its current portfolio companies without going to invest in any more companies going forward and accepting any money from investors.
In addition, partner Matt Mazzeo will announce his new plans soon.
FinSMEs
28/04/2017