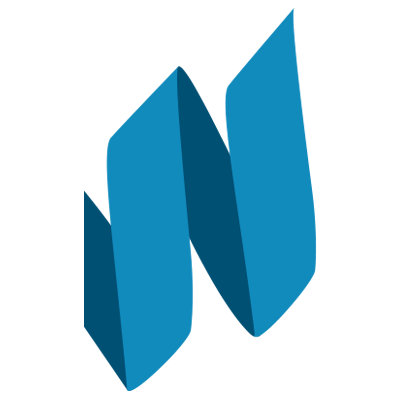 Fleximize, a London, UK-based revenue-based finance provider, closed a £16.3m financing facility.
Hadrian's Wall Secured Investments Limited, a specialised investment fund, provided the financial resources.
The company intends to use the funds to increase its lending capacity, towards its goal of lending over £100m to SMEs by 2019, to further develop and diversify its product offering, and continue to advance its proprietary technology platform with the introduction of dedicated areas for brokers and direct clients.
Between 2015 and 2016, Fleximize grew its lending to SMEs by 132% to £40 million, a figure that the company is looking to double in 2017 as it rolls out its new secured loan product. Companies can now borrow up to £250,000 from Fleximize on an unsecured basis, and up to £500,000 on a secured basis.
Led by Peter Tuvey, co-founder and managing partner, Fleximize is a UK-based direct funding company and web platform for small and medium-sized British businesses to grow via flexible financing solutions tailored to their needs and preferences. The company's Revenue Advance provides clients with flexible funding that they repay at the pace of their business with no fixed interest or capital repayments every month. Instead, they pay a percentage of their revenue until an agreed amount is repaid. Clients can use the money to purchase inventory, upgrade their premises or website, hire staff, and otherwise improve and grow their businesses.
FinSMEs
11/04/2017