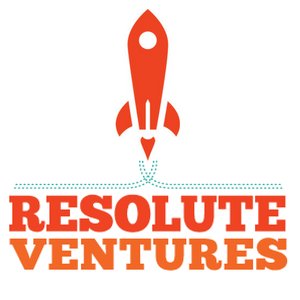 Resolute Ventures, a San Francisco, CA-based venture capital firm, closed its thrid fund, at $65m.
Resolute III's backers include Foundry Next, The Hillman Company, Medley Partners, Morgan Stanley, Top Tier Capital, and Vintage Investment Partners.
The fund will lead early, "pre-traction" seed rounds of startups across a broad range of sectors including SaaS, marketplaces, fintech, big data, hardware, etc.
Led by Mike Hirshland and Raanan Bar-Cohen, Resolute Ventures makes investment of approx. $500k providing post investment support to help founders navigate the path up to and through a follow-on vc round.
The portfolio includes AlphaFlow, AppZen, Barkbox, Beyond Pricing, Bitium, Blippy, BlockBeacon, BrightFunnel, Card.com, Carmera, ClubHouse, Clutter, Crossfader, DocRun, Doublie, Eido Search, Fancy Hands, Fig, Forge, Greats, Greenhouse.io, GymPact, Happier, Hello Heart, Highly, Homejoy, Hopscotch Technologies, Influitive, isocket (acquired by Rubicon Project), KISSmetrics, Latergram, Loop, Memry Labs, MessageMe (acquired by Yahoo), Mixmax, Navisens, NodeSource, OKPanda, Opendoor, Orbitera, People.co, Reonomy, Reveal, Rollbar, Run Hop (acquired by Linkedin), Runnable, Shop-Hers, Signifyd, Stand, Sunrise (acquired by Microsoft), Tidepool, Trackr, Trove, Unoceros, Vayable, Vectr, Webshots, Whoop, Yardsale, Yoshirt, Zenbox and ZenMarketing.
FinSMEs
05/04/2017