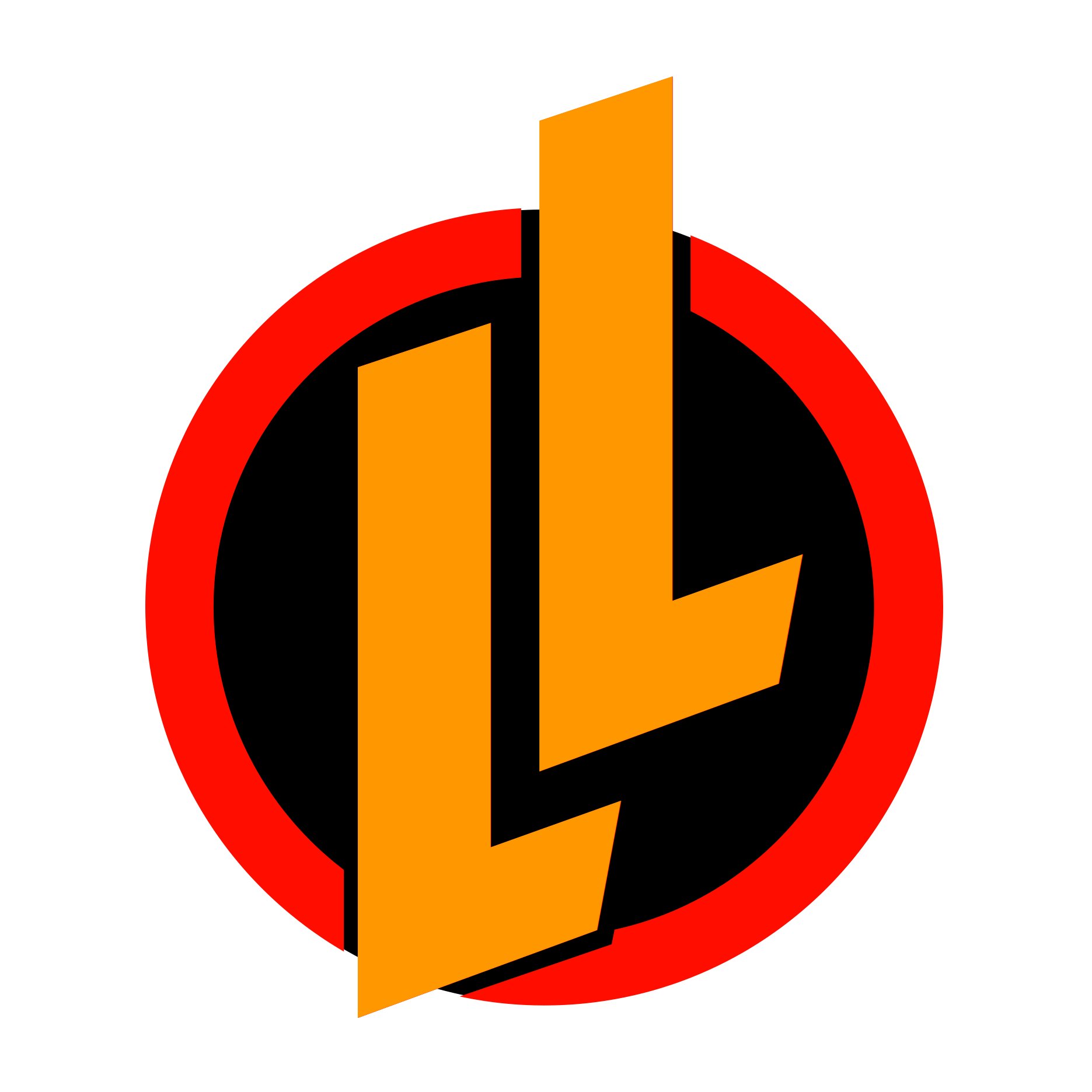 Legends of Learning, a Washington, D.C. and Baltimore, Md.-based education technology startup, closed a $9m seed funding round.
The backers were not disclosed.
The company intends to use the funds to expand operations with new hires and reach new school grades and subjects.
Founded by Vadim Polikov, Larry Cynkin, chief technology officer, Aryah Fradkin, manager, Joshua Goldberg, chief strategy officer, Geoff Livingston, chief marketing officer, and Sandy Roskes, chief operating officer, Legends of Learning provides educators with research-driven, curriculum-based games to create more fun, engaging and productive classrooms.
At the end of March, the company launched with 900 curriculum-based education games for middle school earth and space science, life sciences and physical science curricula. The games, created by over 300 game studios, are based on academic research conducted in partnership with Vanderbilt University.
Features of the game-based learning platform include:
– Short games (5–25 minutes) that align to middle school science curriculum standards to ensure content engages and helps students succeed in their studies;
– A platform that makes games easy to use in classrooms; and
– A dashboard that allows teachers to observe student comprehension in real time, create game playlists for classes and individual students, and assess content mastery.
FinSMEs
20/04/2017