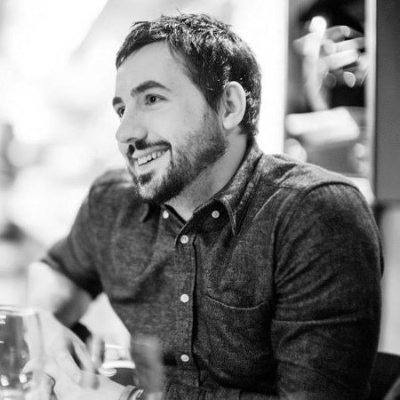 Tech investor and serial entrepreneur Kevin Rose is joining venture capital firm True Ventures as venture partner.
Named a "Top 25 Angel Investors" by Bloomberg, "Top 25 Web Celebrities" by Forbes, "Top 35 Innovators" by MIT, and "Top 25 Most Influential People on the Web" by Time and BusinessWeek magazines, to name some of his acknowledgements, Rose was General Partner of GV (Google Ventures) while, as angel investor, he supported such category defining companies as Twitter, Square, Foursquare, Nextdoor, Blue Bottle Coffee, Facebook, OMGPOP, Zynga, Chomp, ngmoco, and about.me.
After leaving Google, he started Watchville, a news aggregation app focused on wristwatches. In July 2015, after Watchville merged with another watch-enthusiast site called Hodinkee, Rose moved to New York City to become CEO of Hodinkee. He will now go back to San Francisco while Ben Clymer, Hodinkee's Founder, will be stepping back into the CEO role this spring. Rose will continue to support him as a product advisor, board member, and collector.
Founded in 2005, True Ventures invests in early-stage technology startups providing seed and Series A funding to talented entrepreneurs operating in fast growing markets. True has built resources to help the employees, families and communities of its portfolio companies grow maintaining a strong founder community and offering educational opportunities.
FinSMEs
08/04/2017