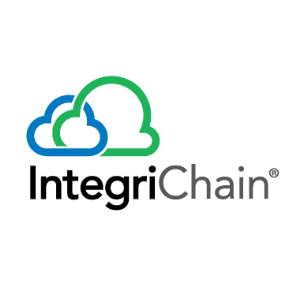 IntegriChain, a Philadelphia, PA-based healthcare technology company, acquired PharmaMetrics, a Fort Washington, PA-based provider of contract operations outsourcing and market access analytics software and services.
The amount of the deal was not disclosed.
The acquisition aims to strengthen IntegriChain's ability to deliver analytics and contract management solutions to pharmaceutical managed markets teams to support their investments in patient access. This is the company's first acquisition since entering its strategic partnership with Accel-KKR, the technology-focused private equity firm, in 2016.
Led by John Still, President and CEO, PharmaMetrics is a provider of contract operations business process outsourcing and market access analytics, software, and services. The company delivers contract operations services including Medicaid processing, commercial processing, Medicare Part D, coverage gap, chargebacks, and government pricing; contract advisory services including pricing optimization, launch services, contract review, formulary and membership compliance, data management and analytics, and forecasting and accruals; deal and market analysis; and data management and analytics to pharmaceutical companies. The company is based in For more information, visit .
Led by co-founder and CEO Kevin Leininger, IntegriChain provides Pharmaceutical, biopharm/specialty pharma, generics, and medtech suppliers with a cloud for channel, specialty, and payer data and analytics that deliver insights for life sciences managed markets teams to improve patient access.
FinSMEs
19/04/2017