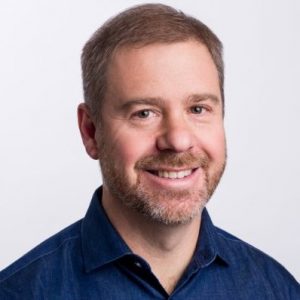 Foundry Group, a Boulder, CO-based venture capital firm, is adding Chris Moody as a partner.
Moody was most recently VP & GM of Data & Solutions at Twitter, being responsible for leading the company's developer platform and ecosystem involving hundreds of enterprise partners and its active developer community.
He previously was the CEO of Gnip (acquired by Twitter in 2014) and one of the original mentors of Techstars.
Moody will officially join Foundry Group at the end of the summer.
Led by Brad Feld, Seth Levine, Ryan McIntyre, Jason Mendelson and Lindel Eakman, Foundry Group is a venture capital firm focused on making early-stage technology investments, participating in select growth rounds, and identifying and supporting venture fund managers.
The firm focuses on themes that have the ability to drive a cycle of innovation (and hence provide multiple investment opportunities) over a period of five to ten years or more.
Examples of themes they are currently pursuing include Human Computer Interaction, Protocol, AdHesive, Glue, Marketplace, and Distribution.
FinSMEs
21/04/2017