Forbes, in partnership with TrueBridge Capital Partners, has released the 2017 edition of the The Midas List, which ranks the top 100 venture capitalists.
The Podium: The first three places of the ranking includes: Jim Goetz of Sequoia, who retains the top spot. He is followed by Chris Sacca, the founder and CEO of Lowercase Capital and Peter Fenton of Benchmark.
Women: The women in the ranking are KPCB market-moving growth expert Mary Meeker, who holds the six spot, Rebecca Lynn of Canvas Ventures (44th), Jenny Lee, Managing Partner, GGV Capital (69th), Theresia Gouw, Aspect Ventures (74th), Ann Miura-Ko, Floodgate (77th), and Kirsten Green of Forerunner Ventures (98th).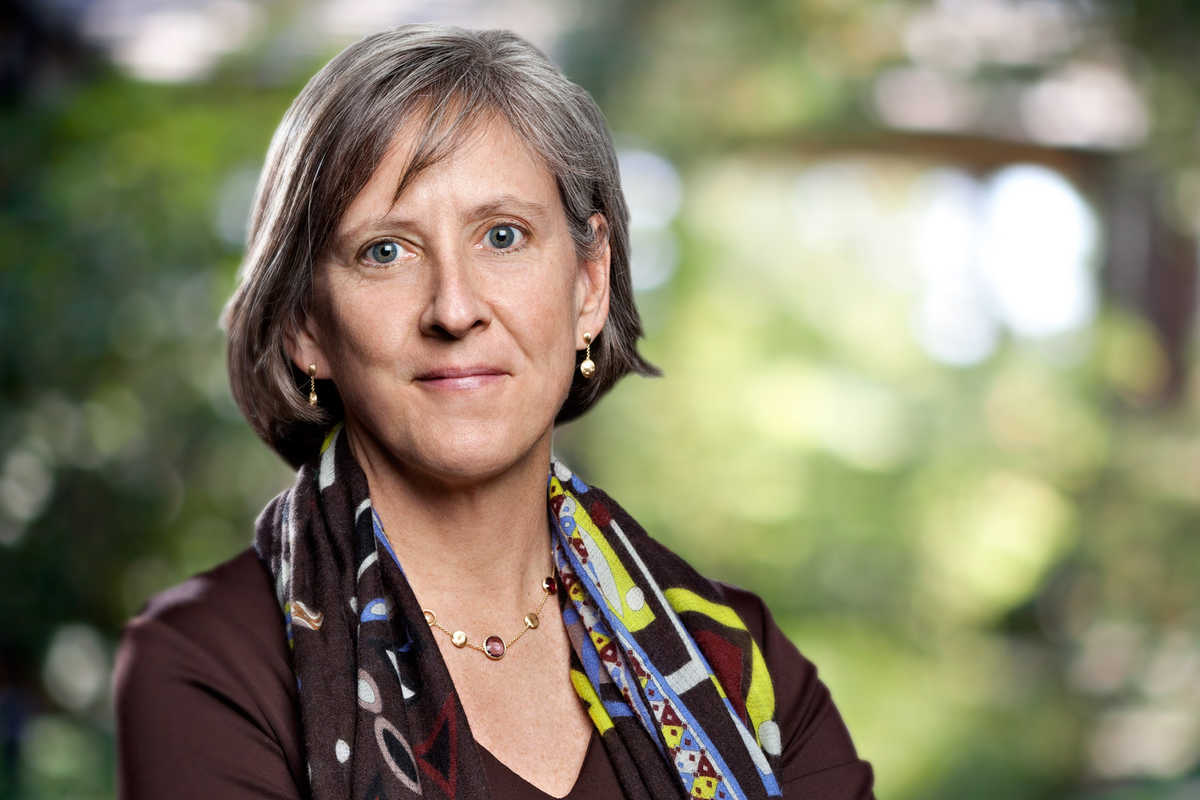 Have a look at the entire list below:
#1 Jim Goetz – Sequoia Capital
#2 Chris Sacca – Lowercase Capital
#3 Peter Fenton – Benchmark
#4 Steve Anderson – Baseline Ventures
#5 Brian Singerman – Founders Fund
#6 Mary Meeker – Kleiner Perkins Caufield & Byers
#7 Bill Gurley – Benchmark
#8 Carl Gordon – OrbiMed
#9 Douglas Leone – Sequoia Capital
#10 Jim Breyer – Breyer Capital
#11 Neil Shen – Sequoia Capital China
#12 Peter Thiel – Founders Fund
#13 Xiaojun Li – IDG Capital Partners
#14 Paul Madera – Meritech Capital Partners
#15 Yuri Milner – Digital Sky Technologies
#16 Robert Nelsen – ARCH Venture Partners
#17 Neeraj Agrawal – Battery Ventures
#18 Jeff Jordan – Andreessen Horowitz
#19 Hans Tung – GGV Capital
#20 Mike Maples, Jr. – Floodgate
#21 Rob Hayes – First Round Capital
#22 Alfred Lin – Sequoia Capital
#23 Sameer Gandhi – Accel Partners
#24 Scott Sandell – New Enterprise Associates
#25 Kui Zhou – Sequoia Capital China
#26 Anton Levy – General Atlantic
#27 Marc Andreessen – Andreessen Horowitz
#28 Asheem Chandna – Greylock Partners
#29 John Doerr – Kleiner Perkins Caufield & Byers
#30 JP Gan – Qiming Venture Partners
#31 Eric Paley – Founder Collective
#32 Jeremy Liew – Lightspeed Venture Partners
#33 Salil Deshpande – Bain Capital Ventures
#34 Roelof Botha – Sequoia Capital
#35 Josh Kopelman – First Round Capital
#36 Kevin Comolli – Accel Partners
#37 Aneel Bhusri – Workday
#38 David Sze – Greylock Partners
#39 Byron Deeter – Bessemer Venture Partners
#40 Mitch Lasky – Benchmark
#41 Bill Trenchard – First Round Capital
#42 Fred Wilson – Union Square Ventures
#43 Ron Conway – SV Angel
#44 Rebecca Lynn – Canvas Ventures
#45 Dennis Phelps – IVP
#46 John Vrionis – Lightspeed Venture Partners
#47 Ben Horowitz – Andreessen Horowitz
#48 Gaurav Garg – Wing Venture Capital
#49 Joel Cutler General Catalyst Partners
#50 Hurst Lin – DCM
#51 Aydin Senkut – Felicis Ventures
#52 Jim Tananbaum – Foresite Capital
#53 Rich Wong – Accel Partners
#54 Jeremy Levine – Bessemer Venture Partners
#55 Jonathan Silverstein – OrbiMed
#56 Danny Rimer Index Ventures – Facebook
#57 Matt Cohler Benchmark – Instagram
#58 Bryan Roberts Venrock – Intarcia Therapeutics
#59 Scott Shleifer – Tiger Global Management
#60 Ryan Sweeney – Accel Partners
#61 Todd Chaffee – IVP
#62 George Zachary – CRV
#63 Quan Zhou – IDG Accel
#64 Andrew Braccia – Accel Partners
#65 David Cowan – Bessemer Venture Partners
#66 Steven Ji – Sequoia Capital China
#67 Promod Haque – Norwest Venture Partners
#68 Dave McClure – 500 Startups
#69 Jenny Lee – GGV Capital
#70 Hemant Taneja – General Catalyst Partners
#71 Jeff Crowe – Norwest Venture Partners
#72 Bob Xu – Zhen Fund
#73 Navin Chaddha – Mayfield Fund
#74 Theresia Gouw – Aspect Ventures
#75 Tony Florence – New Enterprise Associates
#76 Ravi Mhatre – Lightspeed Venture Partners
#77 Ann Miura-Ko – Floodgate
#78 Ping Li – Accel Partners
#79 Lee Fixel – Tiger Global Management
#80 Ken Howery – Founders Fund
#81 Jeff Clavier – SoftTech VC
#82 David Fialkow – General Catalyst Partners
#83 Jeff Horing – Insight Venture Partners
#84 Allen Zhu – GSR Ventures
#85 Charles Moldow – Foundation Capital
#86 Mamoon Hamid – Social Capital
#87 Peter Levine – Andreessen Horowitz
#88 Joe Lonsdale – 8VC
#89 Bijan Sabet – Spark Capital
#90 Ted Schlein – Kleiner Perkins Caufield & Byers
#91 Stuart Peterson – ARTIS Ventures
#92 Shervin Pishevar – Sherpa Ventures
#93 Jason Green – Emergence Capital Partners
#94 Michael Moritz – Sequoia Capital
#95 David Weiden – Khosla Ventures
#96 Reid Hoffman – LinkedIn
#97 Bryan Schreier – Sequoia Capital
#98 Kirsten Green – Forerunner Ventures
#99 Deven Parekh – Insight Venture Partners
#100 Scott Raney – Redpoint Ventures
FinSMEs
19/04/2017