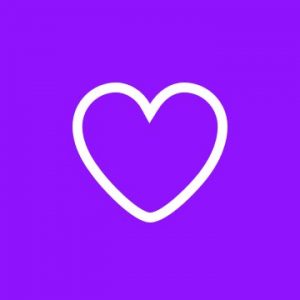 babylon, a London, UK based digital healthcare company, raised approx. US$60m (approx. £50m) in funding.
The backers were not disclosed.
The company intends to use the funds to continue to build its platform.
Led by Dr Ali Parsa, Founder and CEO, babylon is developing an advanced artificial intelligence (AI) platform to support medical diagnosis and predict personalised health outcomes globally.
In July 2016, the company released their first AI-enabled symptom checker which has provided medical advice to over 250,000 people to date. In January 2017, babylon partnered with the NHS to use the same technology to power an NHS 111 app available to over a million north London residents.
The company, whose technology is currently available from any mobile device or connected computer worldwide, will soon release an evolution of its application, to offer diagnosis by AI that can help clinicians to accurately identify the disease and the most appropriate treatment. To achieve this, babylon has curated a large knowledge graphs of medical content, and made advances in various applications of deep learning techniques adapted specifically for healthcare.
FinSMEs
25/04/2017