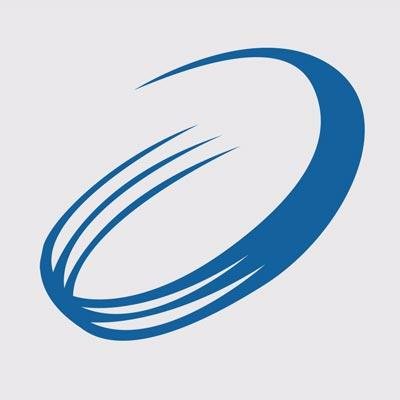 Agrisoma Biosciences Inc., a Gatineau, Quebec, Canada-based provider of Carinata, an agricultural feedstock for biofuels, closed a $15.4m Series B financing round.
The round was co-led by new investor Groupe Lune Rouge and current investors Cycle Capital Management, and BDC Venture Capital. Concurrent with the closing, Catherine Vu, Chief Financial Officer at Groupe Lune Rouge has joined the Board of Directors at Agrisoma.
The company is using the funds to accelerate the global expansion of the business, developing and executing new commercial programs in South America, and initiating deliveries of commercial scale volumes of Carinata feedstock to new customers around the world as well as to develop key markets for the nonGMO, sustainable animal feed co-product.
Led by Steven Fabijanski, President and CEO, Agrisoma Biosciences is an agricultural company that has commercialized Carinata, a non-food oilseed
crop designed for sustainable production of biofuels. The company sells carinata seed products under the Resonance brand name, and uses advanced crop improvement technologies to provide several crop varieties to growers.
FinSMEs
11/04/2017