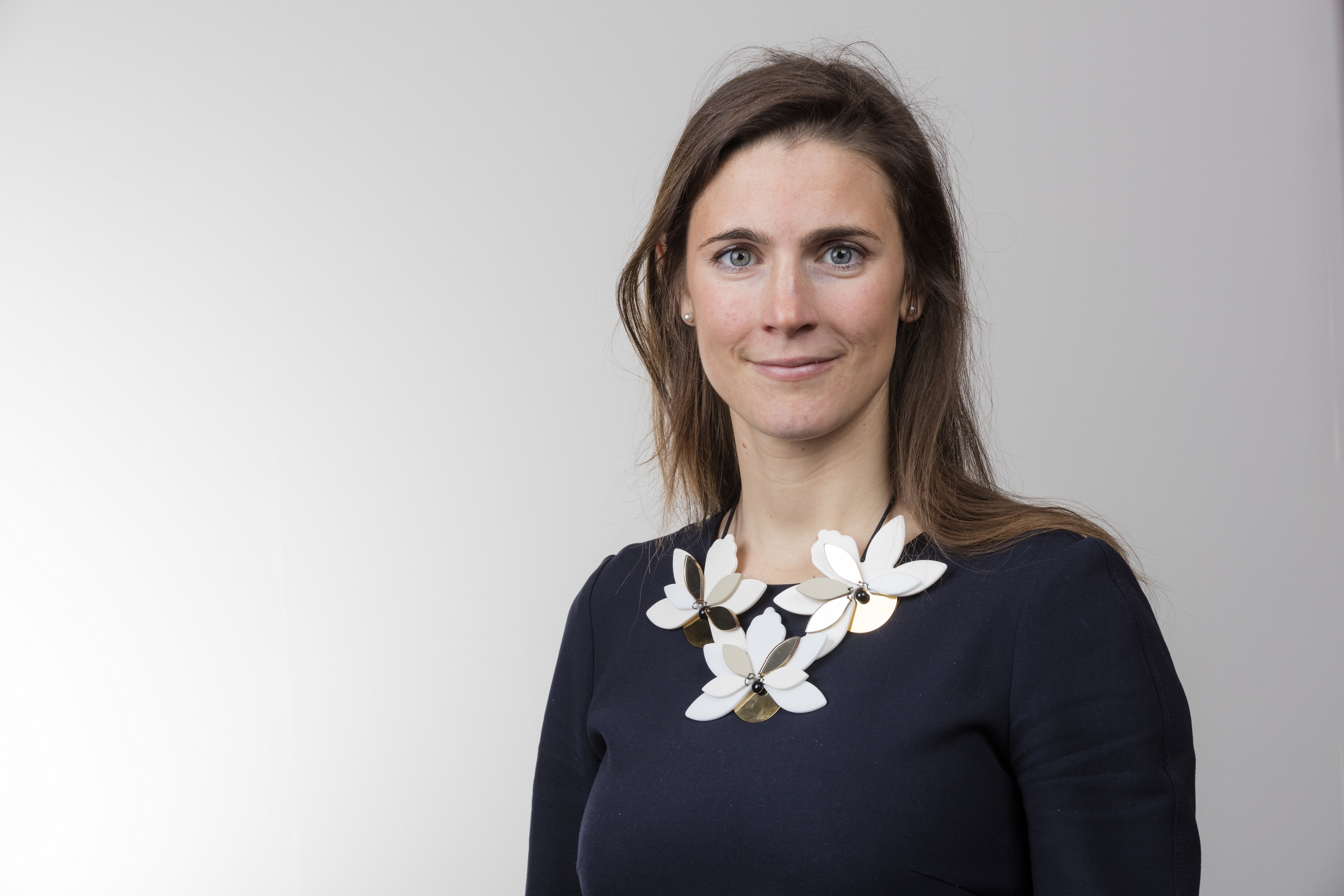 Zaventem, Belgium-based investment firm Fortino Capital has expanded its team by appointing Véronique Peeters as Investment Manager.
In this role, Peeters (32) is responsible for handling financing applications, assessing and analyzing enterprises with strong growth potential, coordinating the transaction process and maintaining contacts with the businesses.
Her work territory will be the Benelux.
After graduating in Business Engineering, Peeters started in 2008 at PwC Transaction Services. She developed extensive expertise in transaction management there, and financial due diligence in particular.
In 2012, Peeters moved to private equity, and took the position of Investment Associate at E-Capital Equity Management. There, she focused on the coordination of transaction processes and took responsibility for follow-up on portfolio companies of E-Capital.
Led by Duco Sickinghe, Managing Partner, Fortino Capital invests in growth potential small and medium-sized businesses with a focus on technology, E-commerce and digital transformation. The firm's portfolio includes Bloomon, BuyBay, Teamleader, Slick Software Solutions, inSided and TrendMiner.
FinSMEs
14/03/2017