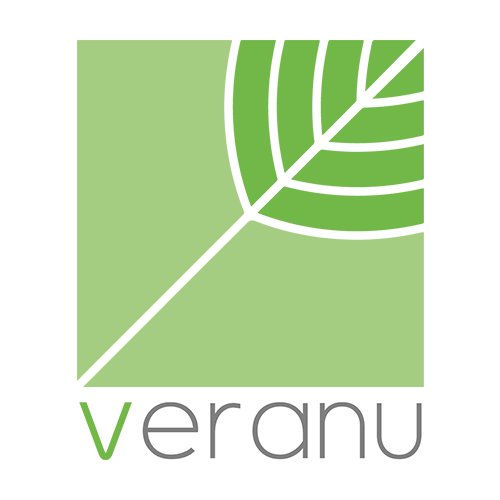 Veranu, a near Cagliari, Italy-based developer of a smart floor that generates electric energy by walking, raised €184k in funding.
The money were raised via an equity crowdfunding campaign on Equinvest.
The company intends to use the funds to optimize the technology and extend IP internationally.
Led by Alessio Calcagni, CEO, Simone Mastrogiacomo, COO, and Giorgio Leoni, CTO, Veranu is advancing a smart floor that generates electric energy as people walk on it. The technology can be installed in any kind of floor.
The smart tiles are constructed with polyethylene terephthalate (PET), the most common plastic material, particularly known for its use in bottling beverages, and are completely recyclable, eliminating CO2 emissions, reducing production costs for public and private organizations.
Use cases include public places, airports, train and stations and offices.
The company is accelerated within Clhub, a Cagliari-based  venture incubator with a focus on cleantech, Agtech, IoT and Digital sectors founded in 2015 by Giovanni e Riccardo Sanna.
FinSMEs
17/03/2017