Global private equity firm The Riverside Company has promoted two investment professionals to partner.
They are Joe Manning, who works out of the firm's Cleveland office and Steven Spiteri, who works in Riverside's Melbourne, Australia office.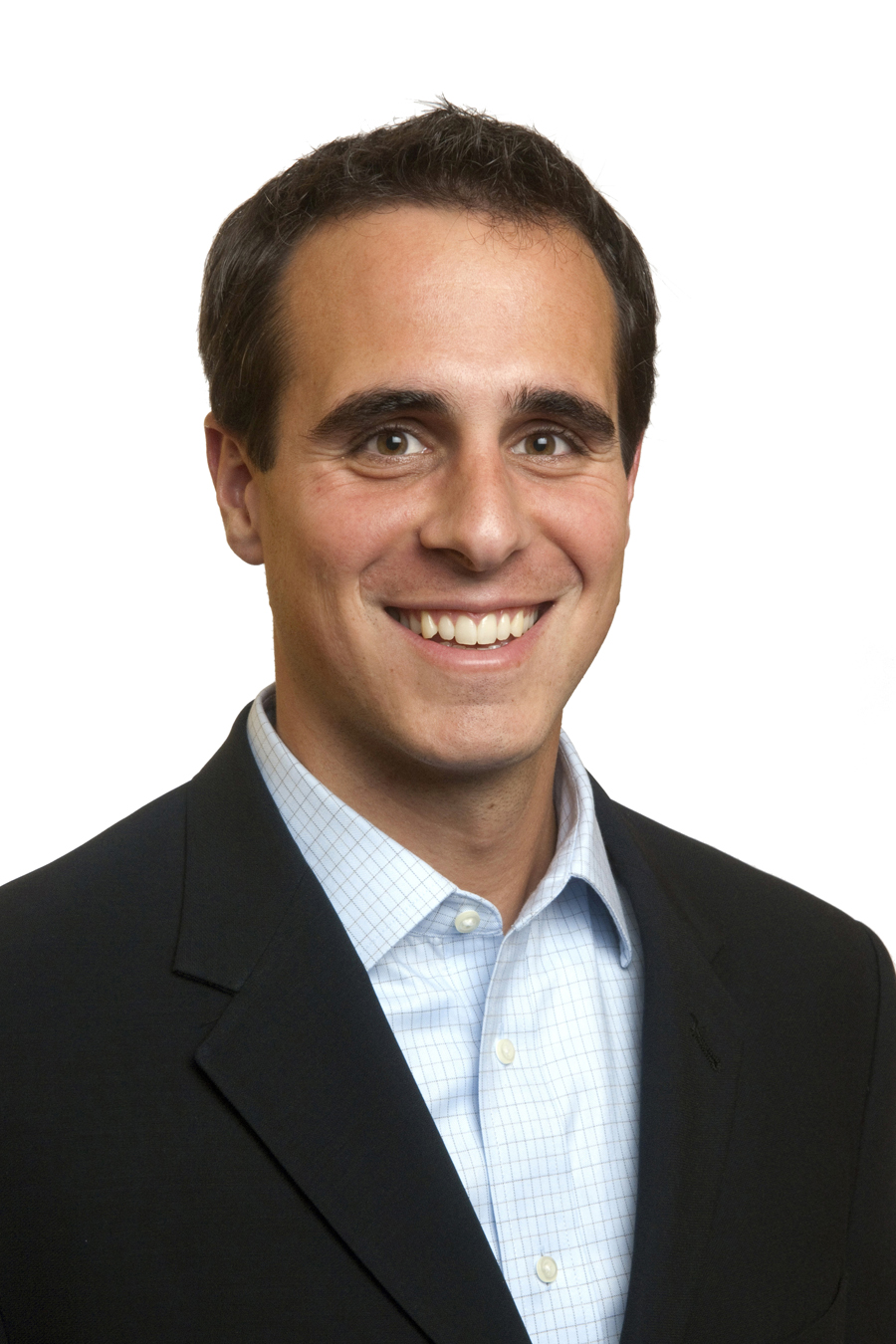 Manning first joined Riverside in 2006 and rejoined in 2011 after taking several years off to work at an international non-profit development firm and attend graduate school. He is the current lead on three platform investments, and has played a key role on a number of exited investments, including SaaS-based membership management software provider YourMembership and tankless water heater manufacturer Eemax. Manning also leads its Software and IT specialization efforts.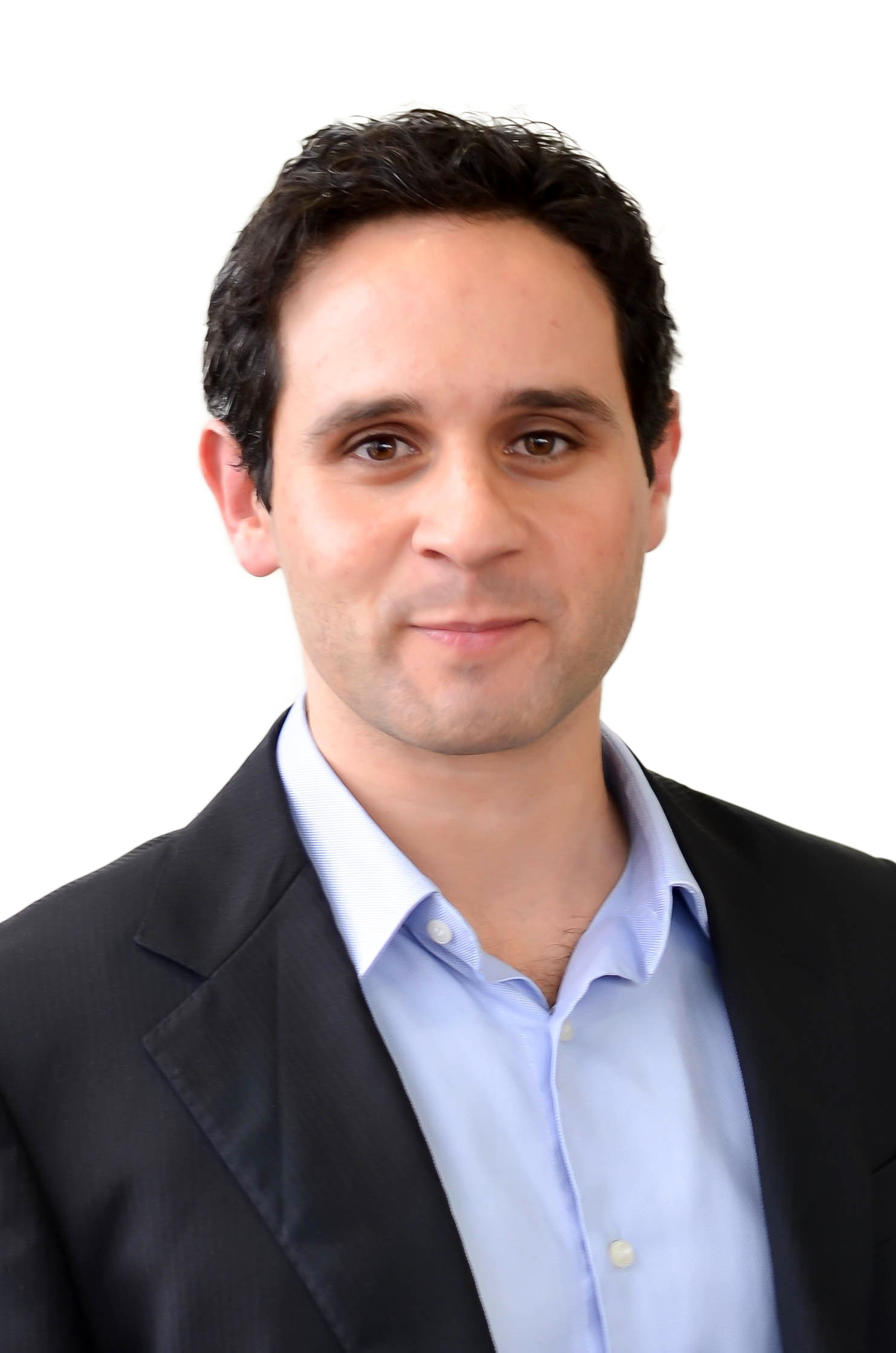 Spiteri joined Riverside in 2010 after working at Hastings Private Equity and KPMG Corporate Finance. He serves as one of the lead investors on four current platform investments, and was a leader of the teams that helped make quick service food franchisor Retail Zoo and independent medical assessment provider MLCOA strong exits for Riverside.
The Riverside Company focused on making control and non-control investments in growing businesses valued at up to $400 million. Since its founding in 1988, Riverside has invested in more than 460 transactions. The firm's international portfolio includes more than 80 companies.
FinSMEs
22/03/2017