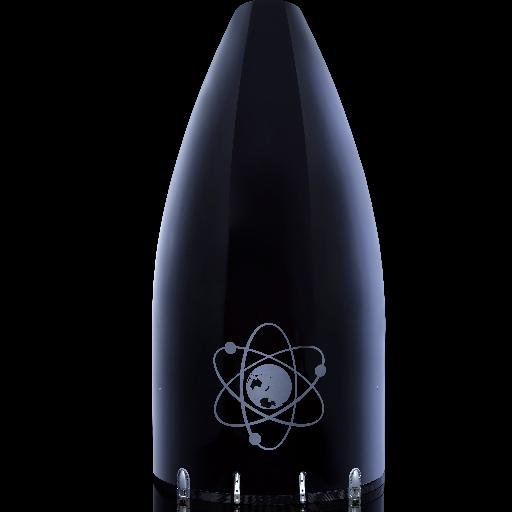 Rocket Lab, an Auckland, New Zealand- and Huntingtun Beach, Calif.-based space company, raised $75M in Series D funding round.
The round was led by Data Collective, with participation from Promus Ventures and an undisclosed investor as well as participation from existing investors Bessemer Venture Partners, Khosla Ventures and K1W1. In conjunction with the funding, Data Collective Managing Partner Matt Ocko joined Rocket Lab's board of directors.
The company, which has now raised $148m to date and has a valuation in excess of $1 billion, intends to use the funds to expands facilities in Los Angeles and to increase rocket production.
Led by CEO and founder Peter Beck, Rocket Lab aims to provide frequent satellite launch opportunities, which will enable companies to reach orbit to offer services including optimized crop monitoring, improved weather reporting, Internet from space, natural disaster prediction, up-to-date maritime data and search and rescue services. The company will use Electron – an entirely carbon-composite vehicle that uses its 3D-printed Rutherford engines for its main propulsion system – to launch its imaging and communications satellites.
Electron is capable of delivering payloads of up to 150 kg to a 500 km sun-synchronous orbit – the target range for the high-growth constellation-satellite market. Customers include NASA, Planet, Spire and Moon Express.
FinSMEs
21/03/2017