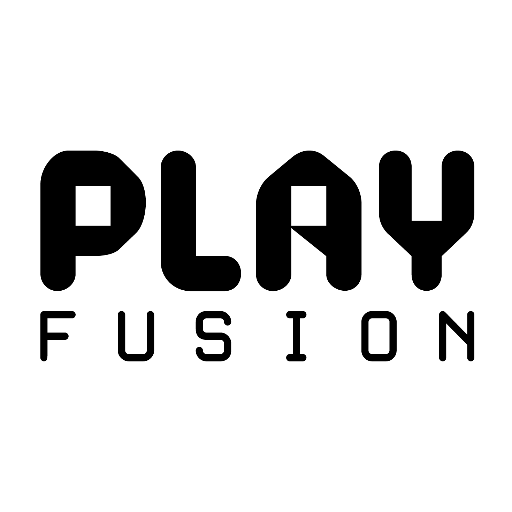 PlayFusion Ltd, a Cambridge & Derby – UK, and New York & San Francisco – USA-based platform of proprietary interactive entertainment technologies, received a Series A investment from Nexon Korea Corporation, subsidiary of Nexon Co., Ltd. (3659.TO).
The amount of the deal was not disclosed.
Led by Mark Gerhard CEO and Co-Founder, PlayFusion has developed a proprietary technology platform that fuses video games, robotics, toys, and transmedia entertainment for game developers, toy manufacturers, and other content and brand owners Its technologies include:
– The FusionCore, an IoT mini-computer, which enables two-way interactions between physical products and the PlayFusion platform.
– ImageFuse, an image recognition technology, which provides augmented reality entertainment.
– AudioFuse, a noise tolerant audio recognition software, which identifies any audio signature irrespective of high ambient noise or other interference.
– DataFuse, an integrated telemetry from all aspects of the PlayFusion platform, which powers dynamic consumer content, informs and guides statistically relevant consumer insights.
PlayFusion recently launched their new original IP based game Lightseekers coming in 2017 along with toys and trading cards from master toy licensee TOMY.
FinSMEs
01/03/2017