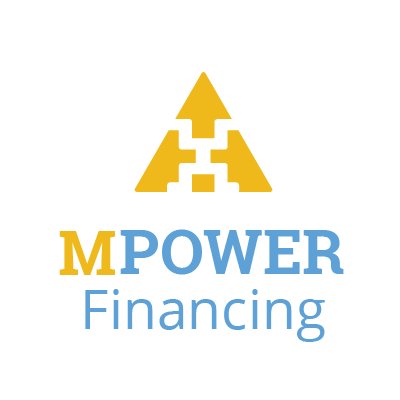 MPower Financing, a Washington, DC-based fintech startup providing providing educational loans, raised an additional funding as a part of its Series A round announced in 2016.
Backers included Variv Capital and Chilango Ventures.
The company intends to use the funds to expand its presence in Latin America.
Led by Manu Smadja, CEO, Mike Davis, CTO, and Alonso Garza, CIO, MPower Financing provides educational loans to high-promise international students who do not fit the traditional credit criteria of banks or lenders, supporting them in building their credit histories and provides them with personal finance, education and gateway financial products.
Founded in 2014, MPower Financing has a pipeline of more than $120m in loan applications from students in Asia, Europe, Latin America and Africa which it expects to fill in 2017.
FinSMEs
22/03/20117