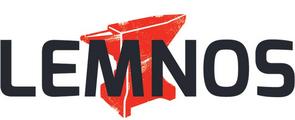 Lemnos, a San Francisco, CA-based early stage venture capital firm, has launched its $50m third fund focused on hardware and the ecosystem of software surrounding it.
Led by Partner Jeremy Conrad, Lemnos focuses on pre-seed and seed round funding and prefers to lead or co-lead rounds ranging from $500k to $3m.
The firm screens hundreds of enterprise, high-tech and consumer startups each year and chooses a select few of them to transform their ideas into viable companies helping them create diverse teams, identify market forces, and uncover addressable audiences.
Focused on complex solutions, Lemnos portfolio companies have tackled aerospace, applied robotics, consumer electronics, advanced manufacturing, health, agriculture and enterprise IoT opportunities.
Founded in 2011 and based in San Francisco's Dogpatch neighborhood, the firm has launched two previous funds and made investments in 39 companies.
FinSMEs
07/03/2017