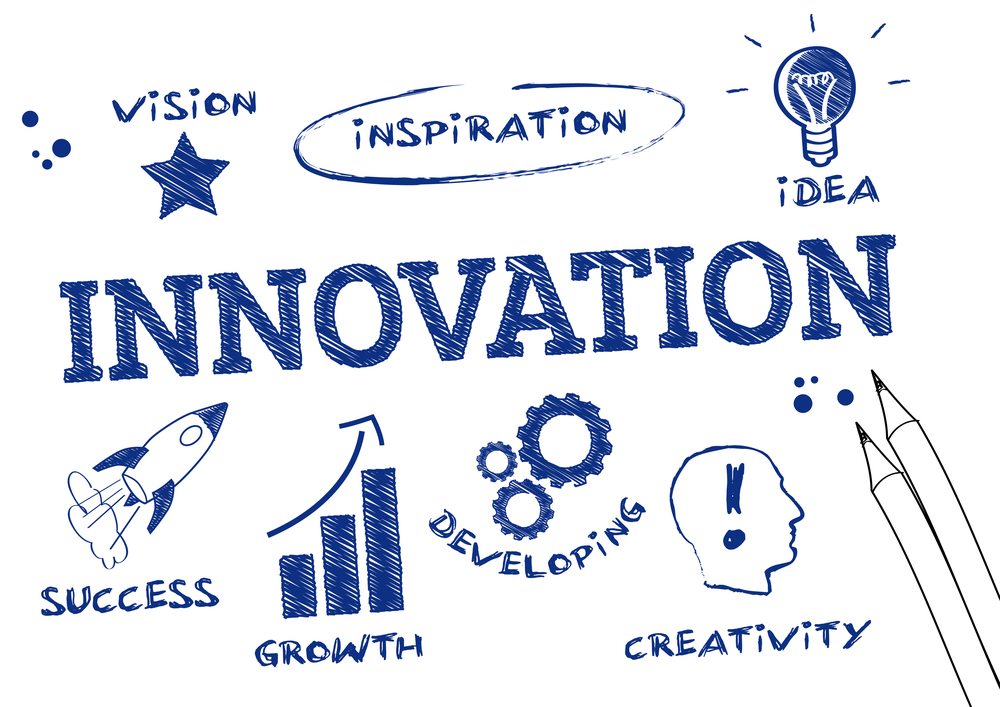 Knime.com AG, a Zurich, Switzerland-based provider of open software for access to advanced data science, received a €20m investment from Invus.
The company intends to use the funds for its ongoing development efforts.
Led by CEO Michael Berthold, Knime provides an open source analytics platform for data-driven innovation, which enables organizations to discover opportunities in data, mine for fresh insights, and predict new scenarios.
For over a decade, a community of data scientists at large-scale enterprises in over 60 countries and across a wide range of industries including life sciences, financial services, publishers, retailers and e-tailers, manufacturing, consulting firms, government and research has been working with the platform on every kind of data from numbers to images, molecules to humans, signals to complex networks, and statistics to big data analytics.
The company has additional offices in Konstanz, Berlin, and Silicon Valley.
F