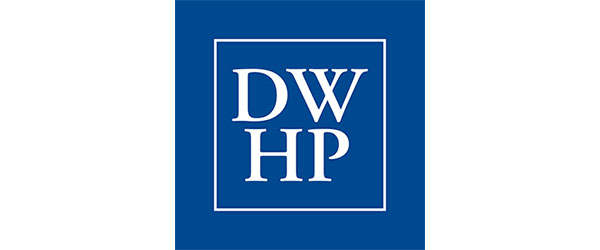 DW Healthcare Partners, a Toronto, Canada-based private equity firm focused exclusively on the healthcare industry, closed its fourth fund, at $295m.
DW Healthcare Partners Fund IV, L.P., deploying the same investment strategy as prior funds, partners with founders of innovative healthcare companies bringing to them their industry knowledge and operational expertise to build and accelerate growth.
Fund IV has already invested in Edge Systems and Prime Education.
Led by co-founder and Managing Partner Andrew Carragher, DW Healthcare Partners manages over USD $800m in committed capital having invested in over 26 platform companies and 38 add-ons since 2003. Many of these investments have been sourced through internal sourcing process, which involves a team of six professionals (Liz Null, Lisa Downey, Alex Bronstein, Laila Fareed, Del Soltani and Erica Armstrong) continuously working to refine and build out its proprietary database of over 30,000 healthcare companies.
The firm has a team of more than 25 professionals across two offices located in Toronto, Canada and Park City, Utah.
Beyond Carragher, the investment team includes
– Doug Schillinger, Managing Director
– Rod Boone, Managing Director
– Jay Benear, Founder & Managing Director
– Lance Ruud, Managing Director & Chief Financial Officer
– Aly Champsi, Managing Director
– Gabe Becher, Principal
– Eric Moore, Senior Associate
– Ajay Shivdasani, Associate
– Josh Boylan, Associate
– Aaron Kennedy, Associate, and
– Michael Mitchnick, Associate
FinSMEs
30/03/2017