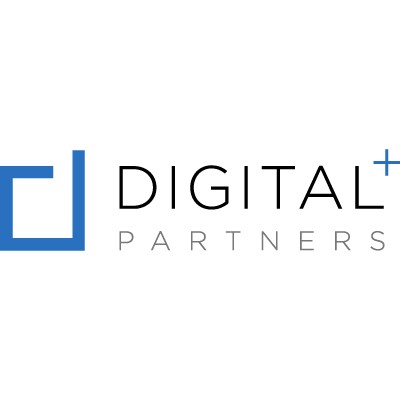 Digital+ Partners, a Munich and Frankfurt, Germany-based venture capital firm, closed its Digital Growth Fund I, at €131.5m.
Limited Partners in the fund include Deutsche Börse Group, Zeiss and institutional investors from Germany.
It invests directly and exclusively in technology companies with established business models, which generate revenues between €5m to €25m, and have a broad base of existing clients.
The average investment per company – distributed over several tranches – has a target value of between €20m and €30m and an investment horizon of 5 years.
Founded in July 2015 and led by Patrick Beitel, Thomas Jetter, Axel Krieger and Dirk Schmücking, Digital+ Partners typically pursues minority investments in growing IndustrialTech and FinTech companies with proven products differentiated by software, data analytics and B2B online enablement.
The portfolio includes Movingimage, Orderbird, CSID, Joulex, relayr, Trema, and Ultimaco.
FinSMEs
07/03/2017