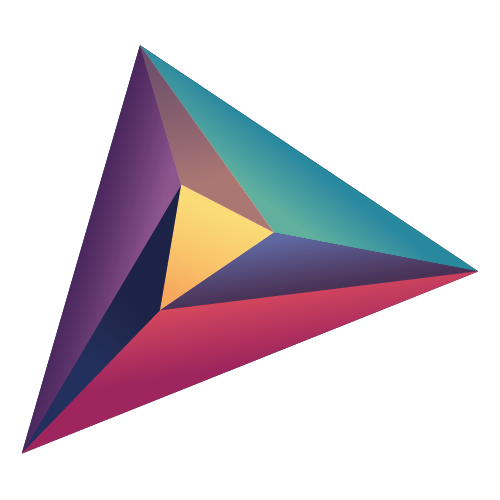 DashTag, a Rotterdam, The Netherlands-based FIFA game stats provider, raised $800k in seed funding.
Some angels participated in the round.
The company intends to use the funds to launch their product and expand into the United States soccer market.
Led by Epco Berger, CEO, Cliff de Roode, CTO, and Dirk van den Berg, CMO, DashTag aims to unlock FIFA game-like stats for every soccer player by leveraging soccer-designed wearable, Dash, and a bot which enables any soccer player to engage with their personal stats. With the wearable Dash and the bot, players get their own sports data pushed to their favorite messaging platform, seconds after they stop playing.
While the Dash measures accurate sprints during a match or training session, the bot engages the user on a personal level through platforms like Messenger, WhatsApp or WeChat. Types of data captured and used include sprint stats, peer-to-peer comparisons, training history, weekly challenges and news updates.
Powered by artificial intelligence, the bot communicates with players in a way that they're already familiar with from popular video games like FIFA17 and FootballManager or platforms like Twitch.
Key features of the Dash include:
– FIFA game stats about every player
– Instant messaging from the sports bot straight after playing
– Soccer-designed wearable, worn with no other additional accessory
– Accurate measuring including low, medium and high intensity sprints
– Player insights, comparisons and challenges.
FinSMEs
10/03/2017