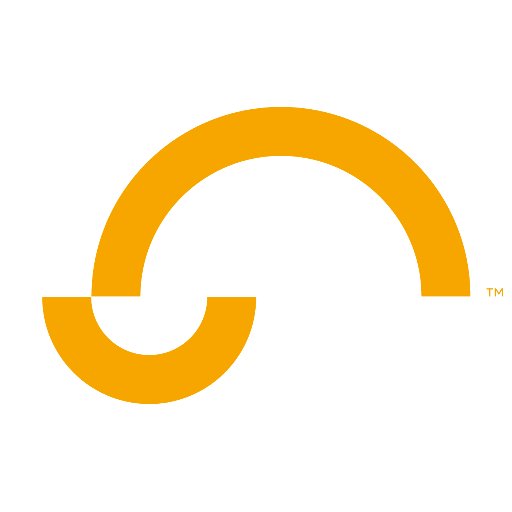 BrainWaveBank, a Belfast, Northern Ireland-based UK healthtech startup, raised £1m in funding.
The majority of the funding is equity-based, coming from Government-backed Angel CoFund, techstart NI, with Innovate UK and Invest Northern Ireland providing grant support via their much-coveted innovative R&D schemes.
The company intends to use the funds to invest in technology as it looks to build out its neuroscience platform and further develop affordable hardware for mass consumer markets.
Founded in 2015 and Ronan Cunningham, CEO, BrainWaveBank develops data-centric solutions for tracking brain health that allow consumers to battle dementia.
The company's technology allows individuals to track their cognitive health on a daily basis from their home. A wearable device, together with a smartphone or tablet, will combine the user's responses while playing games that challenge different cognitive skills with recordings of their brain activity.
Through advanced analytics and machine learning methods, the system will detect the earliest signs of cognitive decline and empower people to make simple lifestyle changes to encourage healthy aging of the brain.
BrainWaveBank is also active in contact sports. The platform can profile each player's brain fitness and track the day-to-day performance of the player over the course of the season, providing insight into subtle effects of impacts, sleep and other training and lifestyle factors on the short- and long-term cognitive health of the players.
FinSMEs
21/03/2017