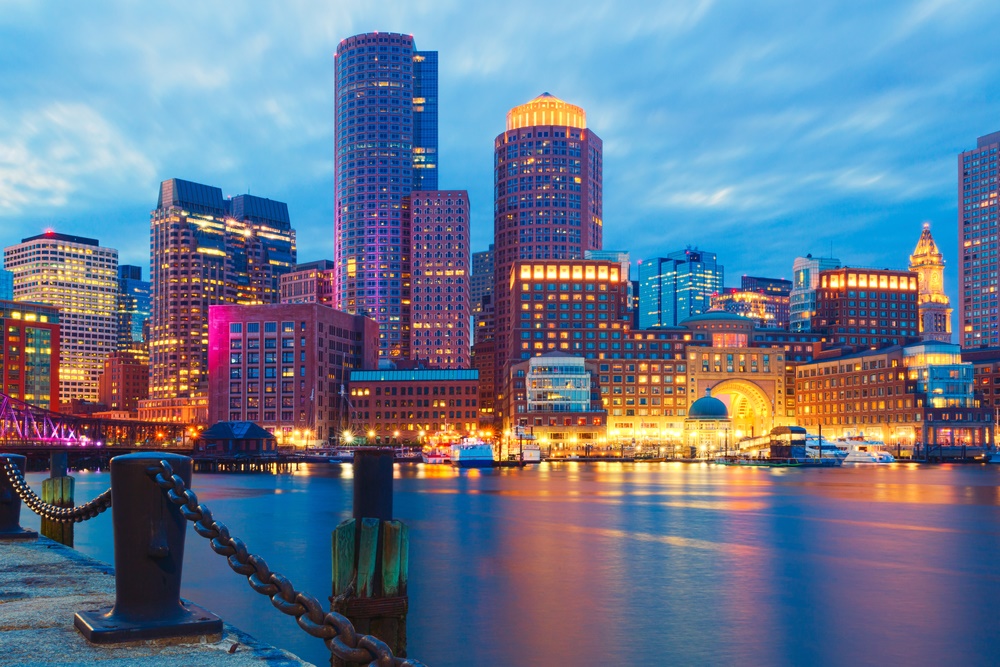 Boston Seed Capital, a seed stage venture capital firm, has launched its third fund.
Per an SEC filing, Boston Seed Capital Fund III, L.P., has a final target of $40m and has not raised funds, yet.
Led by Nicole M. Stata, Peter Blacklow, and Dave Balter, Boston Seed invests in internet-enabled, consumer and B2B SaaS companies, and the supporting services marketplaces.
The portfolio includes Kindara, Horse Network, Gamersensei, Shareaholic, Alignable, Codeship, Draft Kings, Clypd, OfferLogic, Openbay, Jebbit, Kinvey, FlyWire, GrapevineLogic.com, Mylestoned, Humanyze, Contactually, NBD Nano, Promoboxx, Evertrue, Virsec, indico.co, FamilyID.com, and Smackhigh.
Exits include Blaze.io (acquired by Akamai), Directr (acquired by Google), Altiscale (acquired by SAP), RunKeeper (acquired by Asics), Careport Health (acquired by Allscripts HealthCare), Smarterer (acquired by Pluralsight), UberSense (acquired by Hudl), and BostInno (acquired by ACBJ).
FinSMEs
22/03/2017