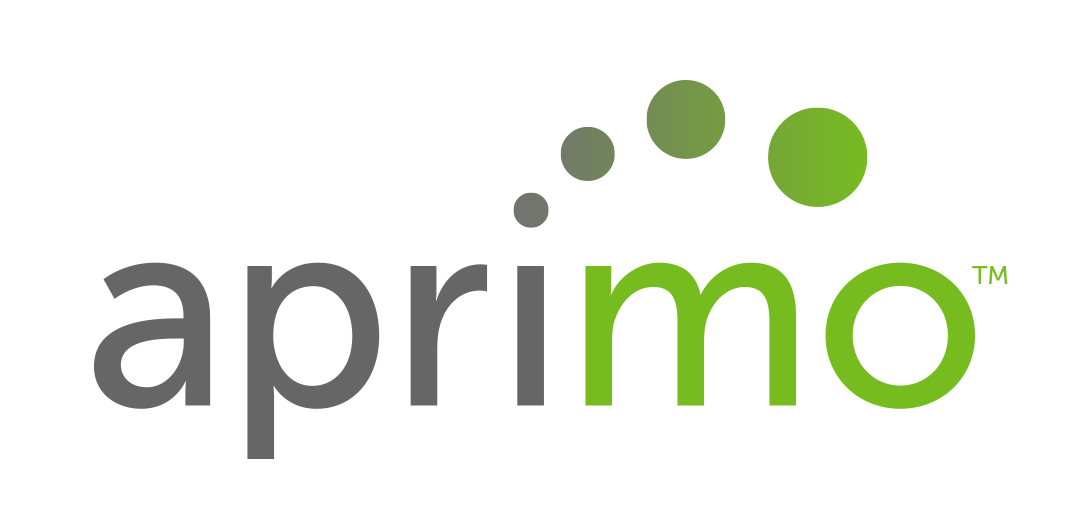 Aprimo, a Chicago, IL-based marketing operations provider, acquired Adam Software, a Ghent, Belgium-based global provider of enterprise-class Digital Asset Management (DAM) software solutions.
The amount of the deal was not disclosed.
Led by Pieter Casneuf, CEO, Adam Software provides enterprises with a platform to manage digital assets and product information. Its Smart Content HubTM is used by global brands to create, manage and distribute content for omnichannel customer experiences. Customers include LEGO, IKEA, Adidas, Philips, Home Depot, Mary Kay and Luxottica/Oakley among others.
Adam will integrate directly into Aprimo's platform to bring customers a marketing operations solution to handle both the production and publication of content – a process for bringing rich media to market and creating customer experiences at scale.
Inclusive of the acquisition is Adam's subsidiary company, Van Gennep, home to the PublishingNow! product, which will serve as a key creative production and fulfillment solution for the Aprimo portfolio.
Casneuf will assume the role as SVP & General Manager of Aprimo Smart Content Solutions. In addition, the rest of the ADAM team will join the company, bringing their knowledge in content and asset management, and customer and partner relationships.
Led by John Stammen, CEO, Aprimo provides a marketing operations platform that enables marketers and their teams to manage planning, spending, creation, distribution and performance. The company also has global R&D and customer support in Indianapolis, and international operations based in London.
FinSMEs
16/03/2017