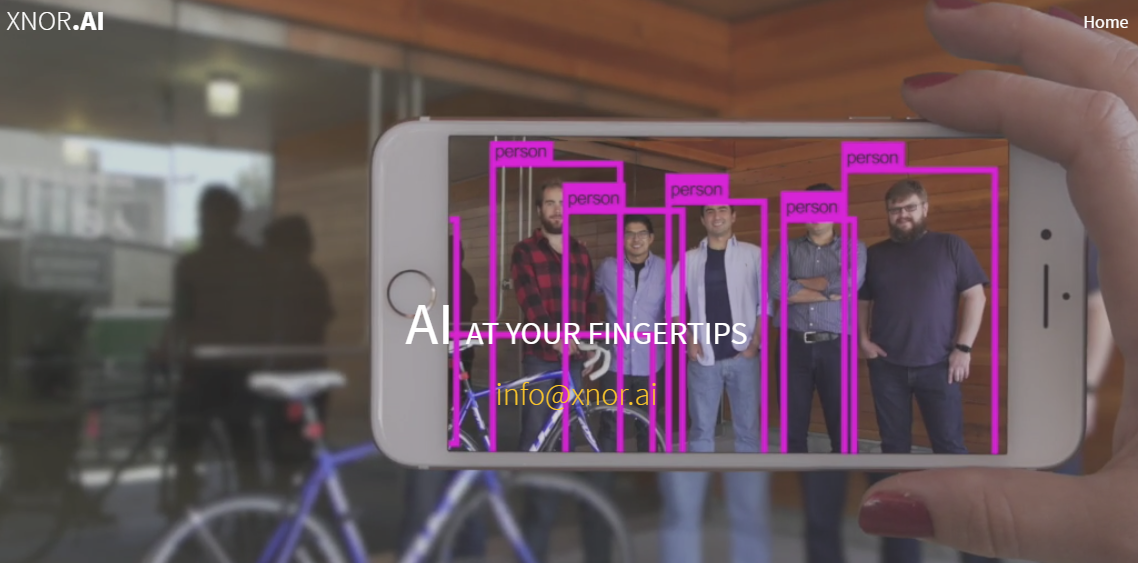 Xnor.ai, a Seattle, WA-based startup focused on the development and commercialization of AI models that can run directly on edge devices, raised $2.6m in seed funding.
Backers included Madrona Venture Group and the Allen Institute for Artificial Intelligence.
The company intends to use the funds to further develop the platform and work with application developers, chip designers and companies developing AI applications for edge devices such as drones, cars, industrial machinery, and smart cameras.
Led by co-founders Ali Farhadi, CEO, and Mohammad Rastegari, CTO, Xnor.ai has developed a lightweight AI framework that enables deep learning, machine vision, and speech recognition to be done directly on devices such as phones, smart watches, cameras, cars, embedded devices and the Raspberry PI device.
FinSMEs
02/02/2017