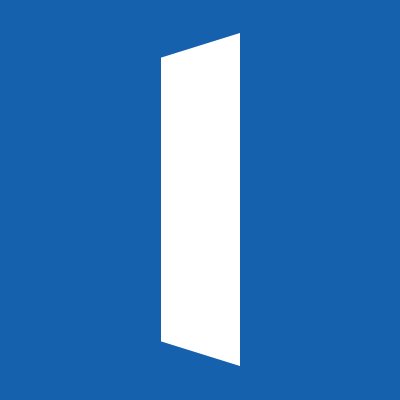 Unison Home Ownership Investors, a San Francisco, CA-based provider of home ownership investments, received an investment from Ron Suber, president of Prosper Marketplace.
Suber has also taken on a significant advisory role joined John Martinez and Tad Lowrey. As an influencer in the financial technology space, he will look to grow the home ownership investment category through his relationships with marketplace lenders, mortgage companies, realtor groups and banks.
Led by Jim Riccitelli and Thomas Sponholtz, Unison provides homeowners with long-term financing in exchange for the opportunity to share in the gain or loss in the home's value when they decide to sell — up to 30 years later. There are no interest charges or monthly payments on the investment.
The company is now offering its home ownership investments in 13 states and has plans to expand its reach further in 2017.
FinSMEs
21/02/2017