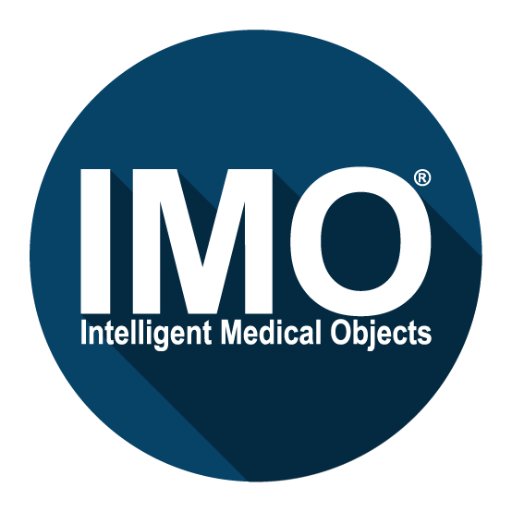 Intelligent Medical Objects, Inc., a Nortbrook, Illinois-based provider of medical terminology solutions for electronic health record systems, received a strategic investment from Ascension Ventures.
The amount of the deal – which followed Warburg Pincus' recent investment in Intelligent Medical Objects – was not disclosed.
The company will use the funds for continued innovation and expansion.
Led by Frank Naeymi-Rad, Chief Executive Officer, Chairman of the Board and co-founder, Intelligent Medical Objects provides medical terminology content and services supporting clinical workflow. The company's core products allow physicians to find and enter medical terminology at the point of care with an EHR system using solutions built on IMO's proprietary content of over 800,000 clinical concepts and mapping to five million terms and more than 100 code sets.
The company's terminology is used by more than 3,500 hospitals and 450,000 physicians daily.
FinSMEs
17/02/2017