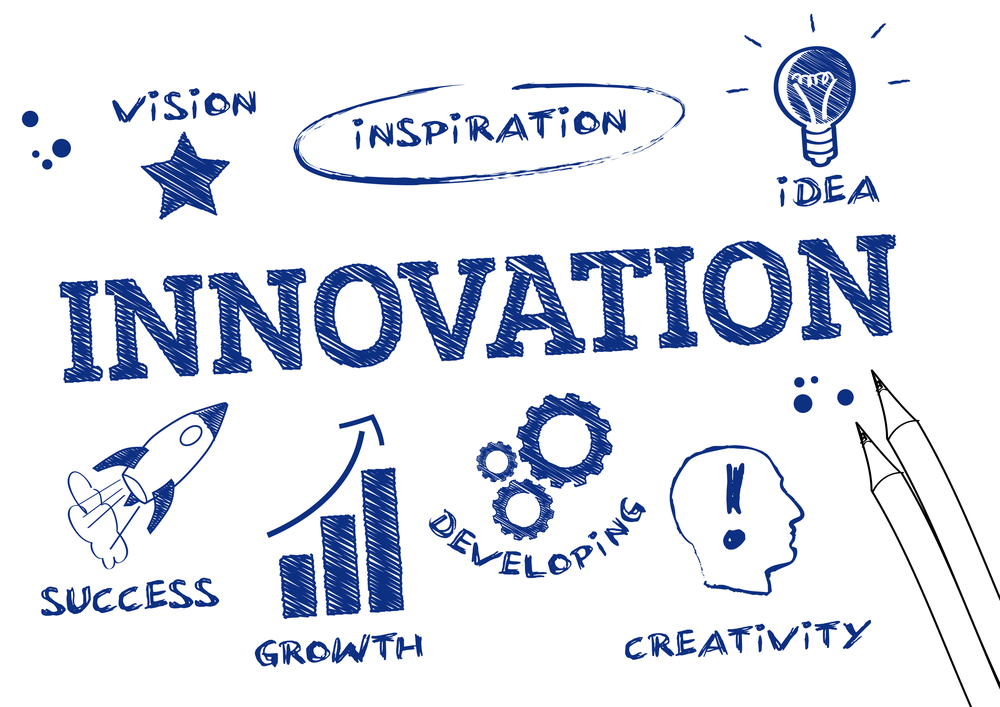 Guest Post by the Observatory of P101
Forget Silicon Valley: Europe is more and more often in the spotlight when it comes to start-ups.
The latest news is that Facebook, along with the businessman Xavier Niel, will open the world's largest company incubator in Paris. It will be called Station F and will host a thousand start-ups, as well as a special space with about 80 workstations for 10-15 independent start-ups specialized in data economy.
The fact that Mark Zuckerberg's team has chosen Paris and not London or Berlin for this important new project should not come as a surprise: in 2016, France was the third European technology hub in terms of number of start-ups and investments. Moreover, in France you can raise your own start-up faster (4 and a half days) and at a lower cost than the rest of Europe, thanks to the many financial incentives and tax exemptions. In fact, in 2016, 2.7 billion Euros were invested in this country for the creation of new business – and only 170 million were invested in Italy to the same purpose, i.e. 15 times less.
According to Deloitte, France is home to the brightest start-ups: the yearly Technology Fast 500 research, which measures the performance of the best European start-ups, ranks our transalpine neighbours first as 94 French start-ups are included in the classification, against Great Britain's 70 and Germany's 23 companies. Investment in the so-called French Tech has also reached the levels of other, traditionally more innovative, nations: in 2016, the cloud operator OVH has received 267 million Euros from KKR and TowerBrook – thus beating the 200 million record set by Blablacar in 2015 – and three other companies (Sigfox, Devialet and Deezer) have received more than 100 million Euros funding.
As underlined by the VC fund P101, thanks to enlightened economic policies that support the development of innovation ecosystems – often through agreements between States and big corporations like Google, Microsoft, Oracle and Ericsson – many European cities are becoming real hubs for the birth and growth of start-ups, especially in the Mediterranean area. In Italy, for example, thanks to the 4.0 Industry Plan, new businesses are exempt from stamp duty, incentives for investment in start-ups and SMEs have been increased up to 30%, tools for depreciation have been renewed and a new "hyper-amortization" for capital goods has been introduced. Italy represents a great opportunity for those who want to raise start-ups or invest in them: its ecosystem is constantly growing and becoming more and more interesting also for foreign investors.
For a long time now P101 has argued in favour of a Mediterranean revival as the next innovation cradle. And we are not alone: ​​The Financial Times has recently elected Milan to new start-up capital; participation at the South Summit in Madrid – the event that brings together the best innovations from Southern Europe to connect them with investors from all over the world – is higher each year; in 2016 the Web Summit – the technology event that welcomes representatives of the most influential international companies – has moved from Dublin to Lisbon, doubling the number of participants and transforming the city into the next technological capital, according to The Guardian. Also, a survey by Tech.eu sustains the vitality of the Mediterranean: "the Southern European tech industry is well on its way to reaching maturity and recognition as a world-class start-up ecosystem."
Innovation will increasingly rise from the Mediterranean, an area that has always been a crossroads of cultures, ideas and entrepreneurial spirit. And investors are finally starting to shift their attention from saturated areas like Silicon Valley to the ever-growing "old" continent.
FinSMEs
21/02/2017
—————–
This article has been written by the Observatory of P101.
P101 is a venture capital firm focused on investing in digital and technology driven companies. Founded in 2013 by Andrea Di Camillo, the firm is managing a €65m fund, which has 25 companies in portfolio including including ContactLab, Cortilia, Tannico, Musement and MusixMatch. The vehicle, which partners with Italian private accelerators such as HFarm, Nana Bianca, Boox and Club Italia Investimenti to source investment opportunities, is backed by Azimut, Fondo Italiano di Investimento and European Investment Fund.