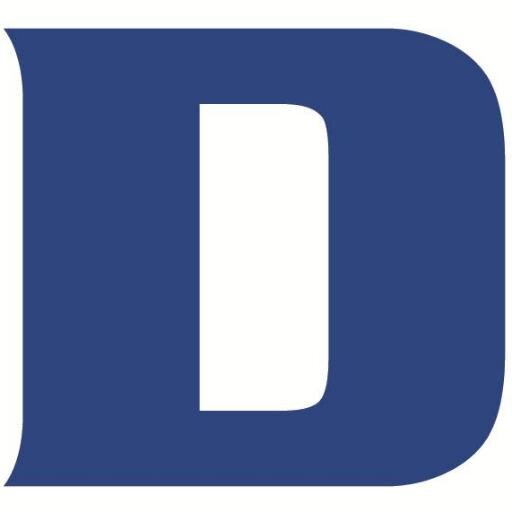 The DiSTI Corporation, an Orlando, Fla.-based provider of customized 3D virtual maintenance training solutions and graphical user interface software, received a financial investment from Dos Rios Partners and Akoya Capital Partners.
The amount of the deal was not disclosed. In conjunction with the deal, John Regazzi of Akoya joined as Chairman.
The company intends to use the funds to expand its market share of innovative 3-D user interface software tools and services into the aerospace, defense, training, and automotive markets.
Founded by Darren Humphrey, Joe Swinski, and Bill Andrews, The DiSTI Corporation is a provider of graphical user interface software and customized 3-D virtual maintenance training solutions. Its flagship product, GL Studio®, delivers advanced high-performance 3-D user interfaces to the aerospace, automotive, medical, and training industries.
Clients include Jaguar Land Rover, Boeing, and Lockheed Martin.
FinSMEs
01/02/2017