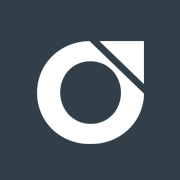 Tempoe (formerly WhyNotLeaseIt), a Cincinnati, OH-based provider of no credit required consumer leasing, secured $150m in senior secured credit.
The lender was not disclosed.
At the initial closing, the credit facility will include a total commitment of $112m and will refinance the company's current credit facility. In March, the total commitment will be increased to $150m.
The agreement also includes a commitment to increase financing to $250m at the lender's discretion.
The financing will allow Tempoe to continue to grow both the number of retailers it serves and consumers who turn to the company for innovative lease products.
Led by David Davis, CEO, Tempoe is a provider of consumer leasing products that facilitates retail shopping. Founded in 2009, the company serves the furniture, home electronics, appliance, jewelry and automotive industries.
FinSMEs
18/01/2017