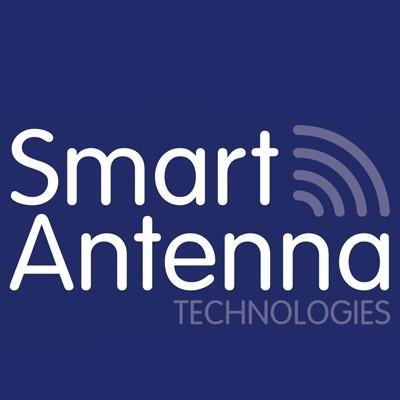 Smart Antenna Technologies, a University of Birmingham (UK) spinout, raised £1.0m in funding.
Backers included Mercia Technologies (£250k) Senetas Corporation (£500k), and the Alta Innovations managed University of Birmingham Spinout Investment fund.
The company intends to use the funds to complete product development for a potential industry partner, to further expand the engineering capabilities of the business and to extend its core technologies.
Led by Sampson Hu, Founder and CEO, Smart Antenna Technologies has developed a single antenna system solution for smartphones, laptops and other electronic devices that require up to six antennae to achieve their full functionality, including Wi-Fi, GPS, Bluetooth and mobile network coverage such as 4G LTE. The company's patented technology should reduce the overall number of antennae required, thus potentially achieving a reduction of up to 50% in the cost of materials for manufacturers, as well as improved performance, reduced size and increased battery life for the device.
FinSMEs
19/01/2017