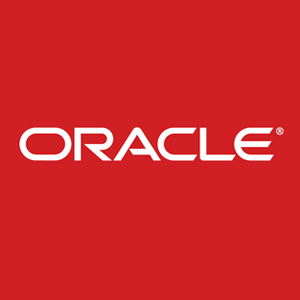 Oracle (NYSE:ORCL) has expanded its Startup Cloud Accelerator program by opening new centers in Bristol, Delhi–NCR, Mumbai, Paris, São Paulo, Singapore and Tel Aviv.
Run by members of the Oracle research and development team, the program aims to continue to accelerate cloud-enabled innovation by providing six months of mentoring from technical and business experts, state-of-the-art technology, a co-working space, access to Oracle customers, partners and investors, and free Oracle Cloud credits. It also offers a global network of startup peers.
The program, which launched its Bangalore pilot program in April 2016 and was joined by a diverse mix of applicants from hundreds of companies, is open to early-stage technology and technology-enabled startups.
The call for applications will open later in 2017 in each of the seven new hubs.
Interested startups can sign up to receive more information at www.oracle.com/startup.
Oracle Senior Vice President of Product Development Reggie Bradford, a serial entrepreneur himself, will lead the program expansion alongside Oracle Group Vice President of Development Sanket Atal, who first launched the pilot program in India.
FinSMEs
29/01/2017