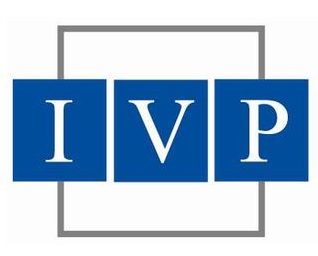 IVP, a later-stage venture capital and growth equity firm, has promoted Tom Loverro to Principal.
Loverro, who joined IVP in April 2015, focuses on investing in later-stage, high-growth consumer and enterprise companies. He currently serves on the Board of Directors of NerdWallet and actively works with the firm's investments in Giphy, GitHub, OnDeck (ONDK), and Tanium.
Prior to joining IVP, Loverro was a Principal at RRE Ventures, an early stage venture firm, where he led or co-led investments in Avant, Base, Braintree (PYPL), Bread Finance, CollectiveHealth, CoverHound, and NerdWallet, and was a Board Observer at OnDeck (ONDK).
He began his career at Goldman Sachs in technology, media, and telecommunications investment banking. Following Goldman, Loverro joined RRE as an Analyst.
IVP is currently investing IVP XV, a $1.4 billion later-stage venture capital and growth equity fund, and manages $5.4 billion in committed capital. The firm, which typically serves as a lead investor in later-stage rounds with equity investments ranging from $10 to $100 million, has invested in innovative enterprise and consumer companies, such as AppDynamics, ArcSight (HPQ), Business Insider (Axel Springer), Buddy Media (CRM), ComScore (SCOR), Datalogix (ORCL), Domo, Dropbox, Dropcam (GOOG), Fleetmatics (FLTX), GitHub, HomeAway (AWAY), The Honest Company, Kayak (PCLN), Klarna, LegalZoom, LifeLock (LOCK), Marketo (MKTO), MySQL (ORCL), Netflix (NFLX), Omniture (ADBE), OnDeck (ONDK), Pure Storage (PSTG), Shazam, Slack, Snap, SoFi, SoundCloud, Supercell (SoftBank), Synchronoss (SNCR), Tanium, Twitter (TWTR), and Zynga (ZNGA).
FinSMEs
17/01/2017