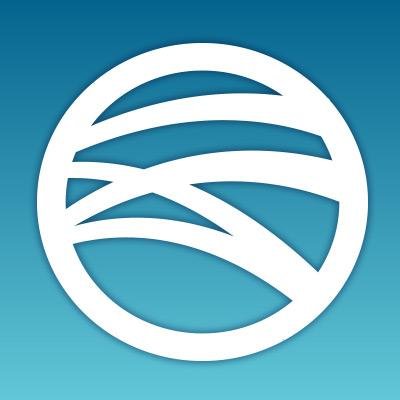 Flyover Capital, a Leawood, KS-based venture capital firm focused on the Midwest, closed its first fund, at $45.77m.
According to a regulatory form filed with the SEC, 109 investors participated in the offering of Flyover Capital Tech Fund I, L.P.
Led by General Partners Thomas A. DeBacco, Keith Molzer, Thad Langford, Michael Peck, and Marty Bicknell and Associate Tim Foote, Flyover Capital invests $500k to $3m in the seed early stage of tech companies located in the central U.S. (flyover) region.
The firm's portfolio already includes:
– Aboo, a hyper-local apartment search service based in Madison, Wisconsin,
– Agrible, which combines science and technology to provide products for farmers,
– BuluBox, a Lincoln, Nebraska-based provider of a personalized sampling experience for consumers looking to discover new vitamin supplements and healthy snacks,
– ClaimKit, which develops technology solutions for the insurance industry,
– Eyeprint ID, which transforms a selfie into a key that protects people's digital life,
– Innara Health, a neonatal healthcare device company based in Olathe, KS,
– opendorse, an endorsement platform company based in Lincoln, Nebraska, and
– Site 1001, a building management platform.
FinSMEs
03/01/2017