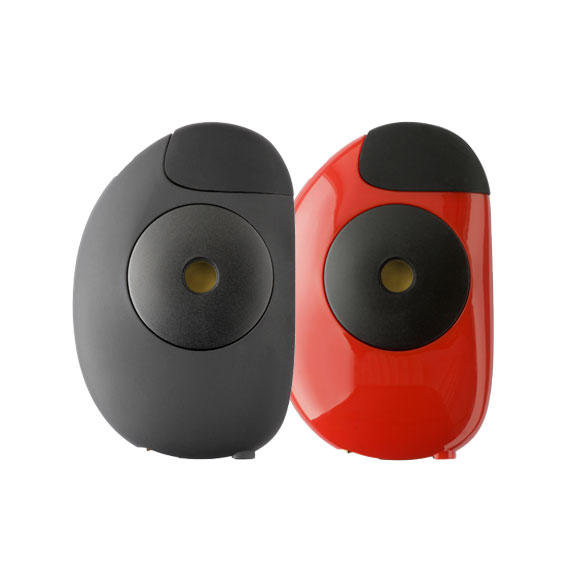 Floome, a Padua, Italy-based developer of an innovative breathalyzer for smartphone, received an undisclosed amount of venture capital funding.
Axa Strategic Ventures and Invitalia Ventures made the investment.
Commenting on the investment, Minh Q. Tran, General Partner of AXA Strategic Ventures, said: "We are particularly proud of this deal as it is the first investment in an Italian start-up".
"Our aim is to invest in technology that can change the future of insurance services beyond national borders", he added.
The company will use the funds to expand hiring, marketing and development efforts as well as to scale in Europe.
Co-founded in 2013 by Fabio Penzo, Marco Barbetta and Luca Escoffier, Floome has developed a device, with a dedicated app, that allows people to transform their smartphone into a blood alcohol level measuring device. The device, which uses the same sensors found in law enforcement breathalyzers, does not need charging or batteries to be replaced.
The application is free to download and allows people to see blood alcohol levels measured by the device on their smartphone, along with other useful information such as the time needed for the body to break down the excess alcohol, the legal drink-drive limit, and any penalties users may face if they decide to drive. The app also allows people to call a taxi or a friend for a lift and to find restaurants in order to discourage people from driving whilst under the influence of alcohol.
Floome currently boasts 20k active users in Europe, Asia, South Africa, Australia and the U.S.
FinSMEs
18/01/2017