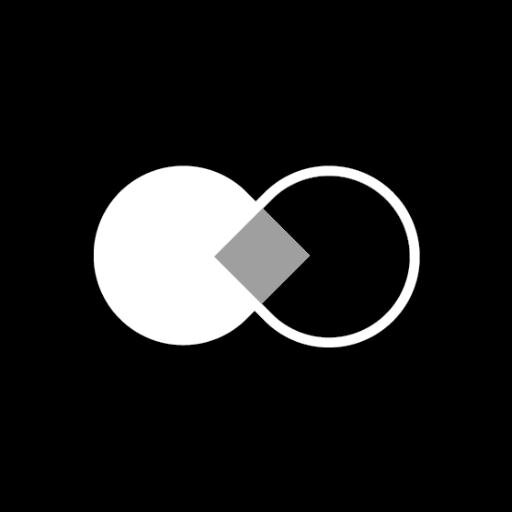 FinTech Collective, a New York-based venture capital firm focused exclusively on financial services technology companies, is seeking to raise a new (its second) fund.
According to a regulatory form filed with the SEC, Fintech Collective Fund II, LP, has a final target of $100m. Any sun has been raised, yet.
Founded in 2012 by Brooks Gibbins and Gareth Jones, FinTech Collective is one of the most active venture investors in fintech focusing on Seed and Series-A companies operating in such areas as Capital Markets, Wealth & Asset Management, Insurtech, Banking, Lending & Payments.
The portfolio includes Reorg Research, TradeBlock, Reonomy, Quovo, Nextcapital, Openfolio, MoneyLion, Slide, Mighty, Embroker, Worldcover, Wunder, Vestwell, etc.
FinSMEs
03/01/2017