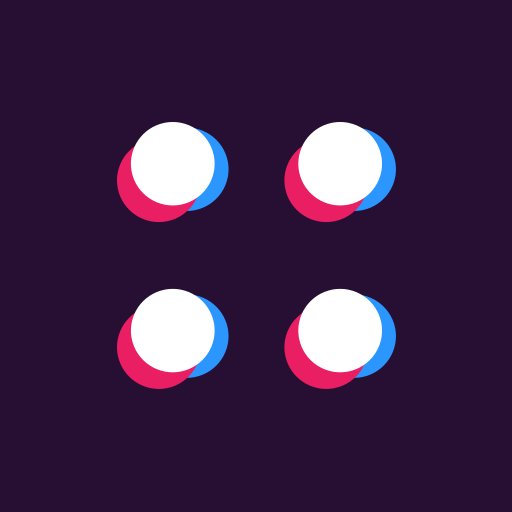 Blockstack, Inc., a NYC-based decentralized Internet and developer platform for server-less apps, raised $4M in funding.
The round was led by Union Square Ventures, with participation from Lux Capital, Naval Ravikant, Digital Currency Group, Compound, Version One, Kal Vepuri and Rising Tide.
The company will use the funds to contribute more resources to the Blockstack open source community.
Co-founded by Muneeb Ali and Ryan Shea, Blockstack has been formed to advance the Blockstack protocol forward by providing a platform to build decentralized, server-less applications.
Building on Blockstack starts with single-page applications built in Javascript that are downloaded onto user devices. Developers plug into blockstack.js, which provides API's for authenticating the user, grabbing application data from the user, and storing new application data with the user (encrypted and backed up to cloud storage). The blockchain is utilized to maintain a cross-application identity system, securely mapping user IDs to usernames, public keys, and data storage URIs. Developers don't have to worry about running servers, maintaining databases, or building out user management systems.
FinSMEs
09/01/2017