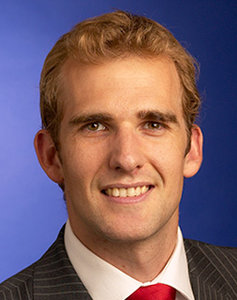 According to Murray Raisbeck, Head of Insurance Technology KPMG in the UK, 2017 will see InsurTech make its mark but attracting talent could be a challenge across the country as a result of Brexit.
Raisbeck pointed out that in KPMG's annual list of the top 100 FinTech companies globally, the presence of insurance startups almost doubled compared to 2015.
He also said the the trend will continue through 2017 and – as a result – we will see an increasing number of experienced senior figures move from traditional insurance into more fast growing InsurTech businesses.
However, whilst the traditional insurance market considers its options for moving headquarters to Europe, the big challenge for InsurTech firms will be to continue to attract the top tech talent to London whilst Brexit uncertainty looms.
Raisbeck expects to see the most investment channelled into three main strands of technology:
– blockchain, particularly in commercial lines and reinsurance;
– Artificial Intelligence ("AI") as firms increasingly utilize chat bots and virtual agents before venturing further into underwriting and claims; and
– the Internet of Insurance as the world becomes increasingly connected.
FinSMEs
03/01/2017