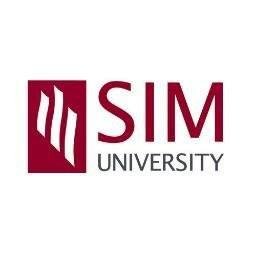 The Singapore Institute of Management (SIM) is investing $$50m to support the development of future entrepreneurs.
It will adopt a multi-pronged approach to eventually include initiatives to facilitate business startups, help small businesses scale up as well as fund promising ventures.
To launch this entrepreneurship initiative, SIM has launched Platform E, a comprehensive ecosystem that provides support for startups.
Led by CEO Alan Wong, a veteran business advisor and serial entrepreneur, Platform E integrates entrepreneur training, idea incubation and acceleration of startups within a co-working space offering professional corporate services and a wide network of coaches, mentors, peers and investors.
Platform E will launch with two entrepreneurship programs, a 12-month and a four-month track, targeted at aspiring and mid-journey entrepreneurs respectively.
Leading the program development will be Professor Virginia Cha, an active researcher, educator, mentor and angel investor in Singapore's entrepreneurship ecosystem with 32 years of executive management role in technology companies.
Platform E will be located at the SIM Management House in Namly Avenue with 25,000 square feet of space, which will also be rented out as commercial co-working space to non-program participants.
FinSMEs
09/12/2016