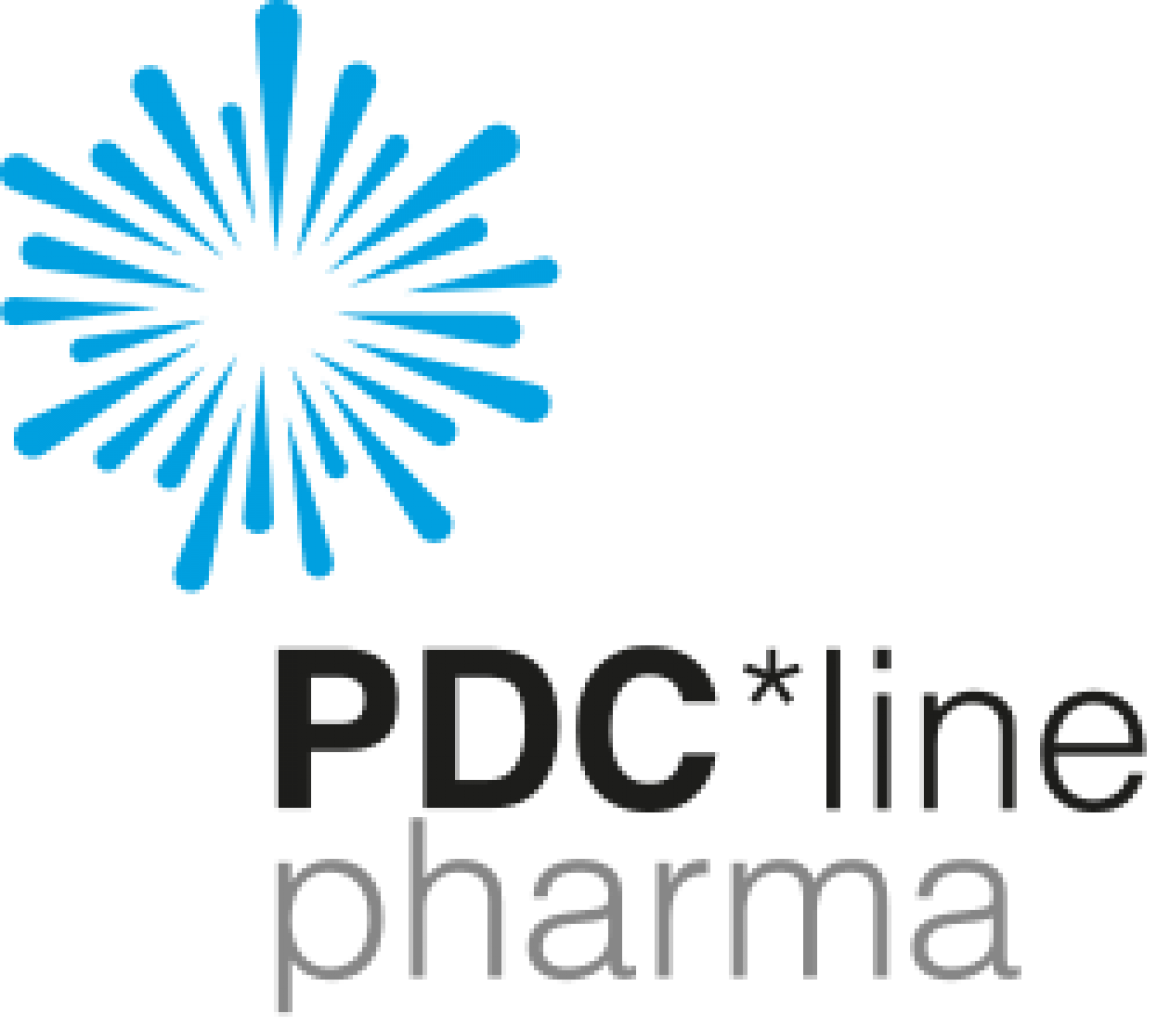 PDC*line Pharma, a Grenoble, France-based company developing a new immuno-oncology platform, raised €4M ($4.24M) in first funding.
The round included:
– €2.6M ($2.76M) in capital from Meusinvest, Spinventure and the Financière Spin-off Luxembourgeoise/INVESTSUD Group and a group of international business angels including Serge Goblet (Tolefi), Baudouin Jolly, Françoise Jolly-de Vaucleroy, Parness SA, Jean-Paul Prieels (former senior vice president of R&D at GSK Vaccines) and Riccardo Cortese (former CEO of Okairos and current CEO of Nouscom) and
– €1.4M ($1.48M) in bank loans, EU funding (SME Instrument), and grants in Belgium (Walloon Region, Wallonia Biotech Coaching incubator – WBC) and in France (Auvergne-Rhône-Alpes Initiative).
The company intends to use the funds to advance its cancer immunotherapy technology and reach the clinical proof of concept phase.
Eric Halioua, serial entrepreneur and manager with a solid biotechnology and cell therapy background, has joined the company as CEO and president of the board of directors.
Led by new CEO and president of the board Eric Halioua (MS, MBA), who joined the two PDC*line Pharma founders, Laurent Levy (MS, MBA), chief operating officer, and Joel Plumas (PhD), chief scientific officer, in 2016, PDC*line Pharma is a spin-off of the French Blood Bank (EFS) develops a new class of therapeutic universal antigen presenting cell, based on a proprietary cell line of Plasmacytoid Dendritic cells (PDC*line), which can be loaded with various types of target tumor antigens.
The product, which can be obtained in large quantities, with GMP (Good Manufacturing Practices) compliant quality and very competitive production costs, is injected into cancer patients to induce a potent anti-tumor CD8+ immune response.
A first phase 1b clinical study authorized by the ANSM (French National Agency for Medicines and Health Products Safety) has been conducted on nine patients with advanced skin cancer (melanoma) at Grenoble University Hospital and Nantes University Hospital. This clinical trial is nearing completion, with results expected in the second quarter of 2017.
In conjunction with the round, the company has set up an office in Liège, Walloon Region.
FinSMEs
06/12/2016