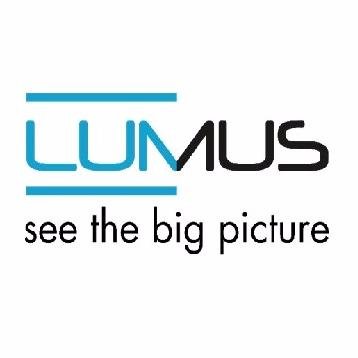 Lumus Ltd., a Rechovot, Israel-based developer of augmented reality (AR) wearable displays, completed a $45m investment round.
Strategic investors including Quanta Computer, a global notebook computer ODM company based in Taiwan, and HTC committed $30m in funding.
The company plans to use the new funds to expand development, operations, and marketing of its transparent wearable display technology for the AR and smart eyewear industry.
In June 2016, and as part of this round, Lumus received $15m in funding led by Shanda Group and Crystal-Optech.
Founded in 2000 by CEO Ben Weinberger, Lumus develops augmented reality (AR) wearable displays that merge the digital and physical worlds, allowing consumer electronics, smart-eyewear manufacturers health care, military aviation, and manufacturing logistics to implement AR applications.
The Lumus' solution, based on patented Light-guide Optical Element (LOE) waveguide, which combines small dimension eyewear for any given field of view, enables the production of wearable eyeglass displays. The near-to-eye transparent display technology consists of a unique lens that contains an array of ultra-thin transparent reflectors—the patented Light-Guide Optical Element—and a mini-projector that injects an image into the lens, also patented.
These two elements are combined to offer a wide field of view, true color, daylight brightness, and a crystal clear see-through display.
FinSMEs
19/12/2016