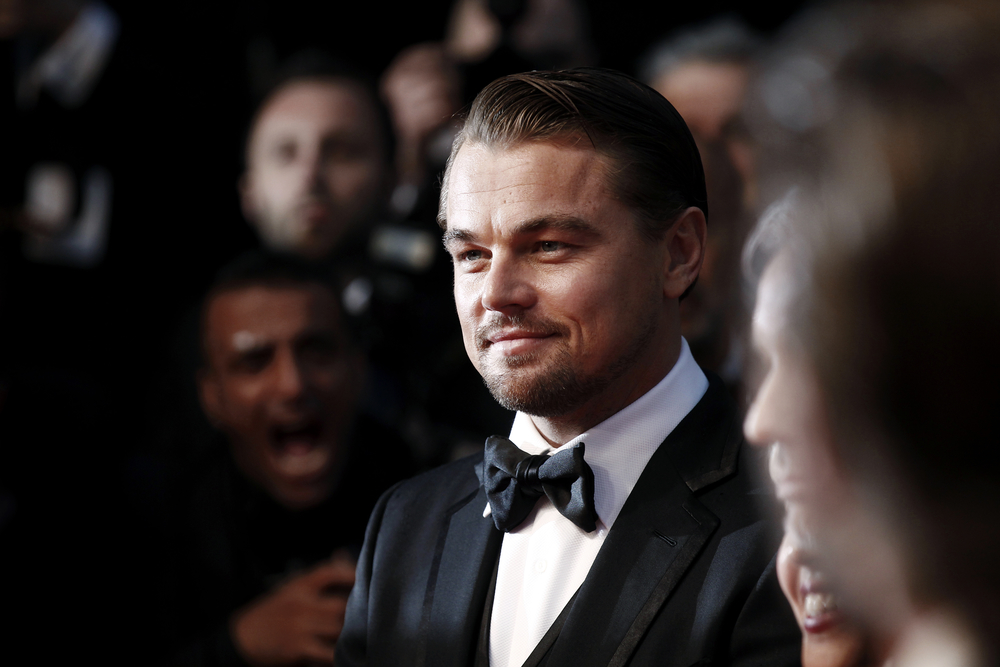 Data Point Capital, a Boston, MA-based venture capital firm focused on funding companies that can be leveraged and scaled on the internet, added actor Leonardo DiCaprio as a special advisor.
DiCaprio joined a group that include:
– Scott Savitz (Founder Data Point Capital and Founder Shoebuy.com),
– Lars Albright (Co-Founder Quattro Wireless),
– Colin Angle (Co-Founder iRobot),
– Fred Bertino (Co-Founder MMB and former President and Chief Creative Officer Hill, Holliday),
– Desh Deshpande (Co-Founder Cascade and Co-Founder Sycamore Networks),
– Diane Hessan (Co-Founder Communispace),
– John Giuliani (former CEO of Dotomi and former CEO of Conversant),
– Steve Papa (Co-Founder Endeca),
– Alan Phillips (Co-Founder Where.com),
– Jim Salzano (CEO of Easy Spirit and former President of Clarks), and
– Len Schlesinger (Former Vice Chairman, COO Limited Brands/Victoria Secret and former President of Babson College).
Led by Mike Majors, Managing Partner, Data Point Capital focuses on companies that can be leveraged and scaled on the Internet. Categories of interest include consumer Internet (commerce, social, mobile), the industrial Internet of Things and cloud-based software (adtech, cyber security, AI).
Representative investments include category leaders such as Smart Lunches, Clypd, CoachUp, Paintzen, Vee24 and YourMechanic.
Commenting on the announcement, Majors said: "We are thrilled to have Leo join our team as a special advisor…As companies like Facebook, YouTube, Twitter, Pinterest, Instagram, Pandora and Netflix become a ubiquitous part of our society, we welcome the unique insights from all our advisory board members on how individuals like to be entertained, and which platforms best support their habits. We look forward to Leo's contributions for both Data Point and our portfolio companies."
FinSMEs
13/12/2016