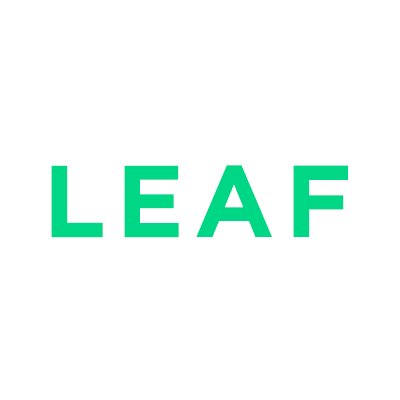 Leaf, a Boulder, Colorado, and Tel Aviv, Israel-based provider of a smart home appliance that lets users grow their own cannabis, food and herbs home, raised $2m in seed funding.
Backers included CJV Capital, Phyto Partners, Advanced Nutrients and other angel investors.
Co-founded by Yoni Ofir and Eran Mordechay in April 2015, Leaf is a plug-n-plant™ system that automatically grows medical plants and food and is controlled by the smartphone. Designed to automate the process of cannabis growing, LEAF connects to mobile apps for iOS and Android to let people control all aspects of the home growing process remotely, including climate control, nutrient dosing, pH balancing.
Growers can also create, share and use grow recipes for various cannabis strains and plants from other users, which allows them to optimize plant growth and techniques together. The LEAF unit costs $2,990 will be shipping in fall 2017; LEAF is currently taking online pre-order deposits of $300.
FinSMEs
12/12/2016