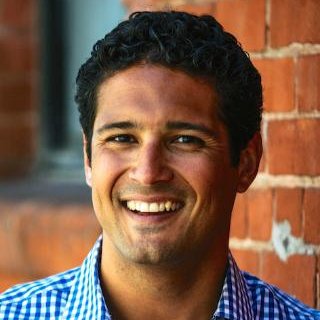 Serial entrepreneur Jacob Mullins has re-joined Silicon Valley based venture capital firm Shasta Ventures.
As Principal, Mullins will invest in emerging platforms with an initial focus in Virtual Reality & Augmented Reality.
In a dedicated post, post, he explained that Virtual reality & augmented reality (VR/AR), along with "robotics, autonomous vehicles, space, quantum computing, nanomedicine, artificial intelligence and the immense amount of data they create are all near-term opportunities where entrepreneurs are creating lasting change".
Over the past year, Mullins has plunged himself into virtual and augmented reality and launched VR Tuesday, a business-focused VR meet up in San Francisco  to source and find opportunities in the field. He had already worked at Shasta Ventures as an investment professional from July 2011 to May 2013 and is currently the founder of Exitround, a M&A marketplace for technology companies.
FinSMEs
14/12/2016