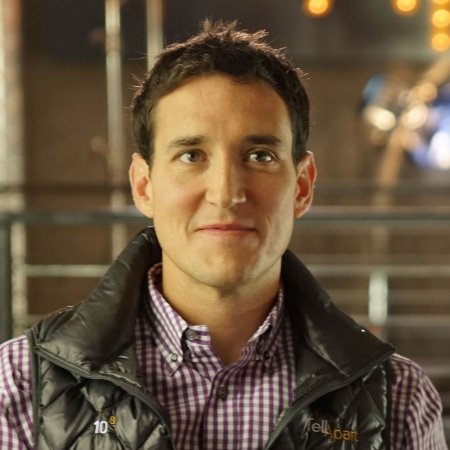 Greylock Partners, a Menlo Park, CA-based venture capital firm which backs entrepreneurs who are building disruptive consumer and enterprise software companies, is to add Josh McFarland as a new partner.
Josh McFarland was a product leader at Google, then CEO of TellApart, which applied data analytics and predictive modeling to the field of marketing. The company was acquired by Twitter in April 2015 for $530m and McFarland became a Vice President of Product at Twitter, where his role encompassed product leadership for all revenue generating lines of business including advertising, data services and customer support applications.
McFarland will join close his experience at Twitter in late Q1 2017 and will join Greylock as a partner soon after.
The firm had announced the addition of Michael Korcuska as an Executive-in-Residence early in December 2016.
FinSMEs
27/12/2016