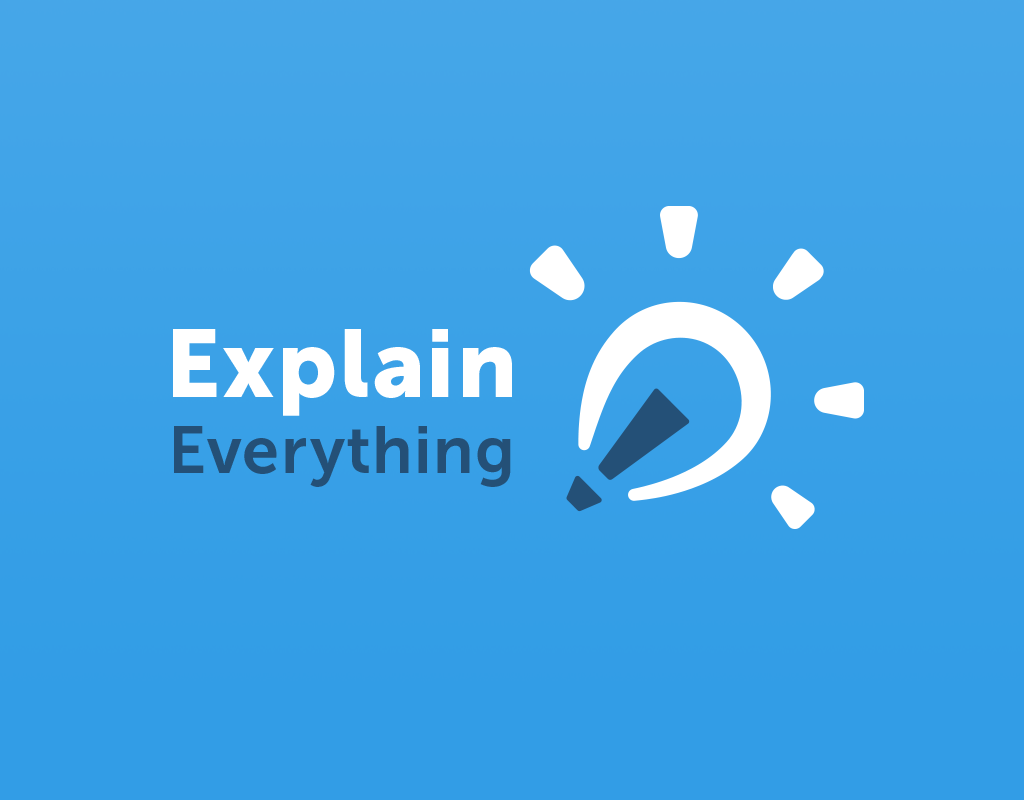 ExplainEverything, a Wroclaw, Poland- and New York-based provider of an interactive screencasting & collaborative whiteboard, raised $3.7m in funding.
Backers included Credo Ventures, New Evolution Ventures, and RTAventures.
The company intends to use the funds to expand beyond Europe.
Led by Bartosz Gonczarek, Piotr Sliwinski, and Reshan Richards, Explain Everything develops applications for students and teachers to create, collaborate, share & discover ideas on iOS, Android, Chrome & Windows. The product has been downloaded over 4m times and they have 840k monthly active users.
FinSMEs
17/12/2016