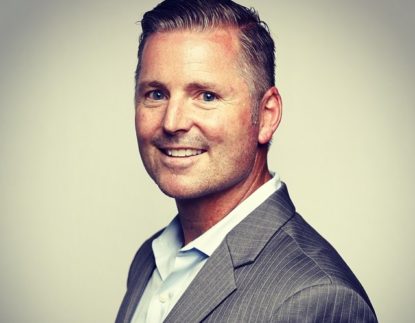 Emergence Capital, a San Mateo, Calif.-based enterprise cloud venture capital firm, added Doug Landis to the newly created Growth Partner role.
In the new position, Landis will create and share go-to-market strategies and ideas with portfolio companies and the SaaS community at large.
Landis brings to the new role more than fifteen years of experience helping train and scale enterprise sales organizations at such companies as Google, Salesforce and most recently Box.
Prior to joining Emergence Capital, he spent nearly five years at Box helping start and scale its sales operations as VP of Sales Productivity.
Prior to Box, Landis spent five years at Salesforce, leading Corporate Sales Productivity and at Google as a Sales Training Manager.
Led by General Partners Jason Green, Brian Jacobs, Gordon Ritter, Santi Subotovsky and Kevin Spain, and partner Joe Floyd, Emergence Capital is a venture capital firm focused on early and growth-stage enterprise cloud companies.
The firm today has over $900m under management investing out of its 4th institutional fund. Investments include companies such as Salesforce.com (CRM), SuccessFactors (SFSF, acquired by SAP), Veeva Systems (VEEV), Yammer (acquired by Microsoft), ServiceMax (acquired by GE) and Box (BOX), among others.
FinSMEs
09/12/2016